JESSICA, OWNER OF AFTER EVIE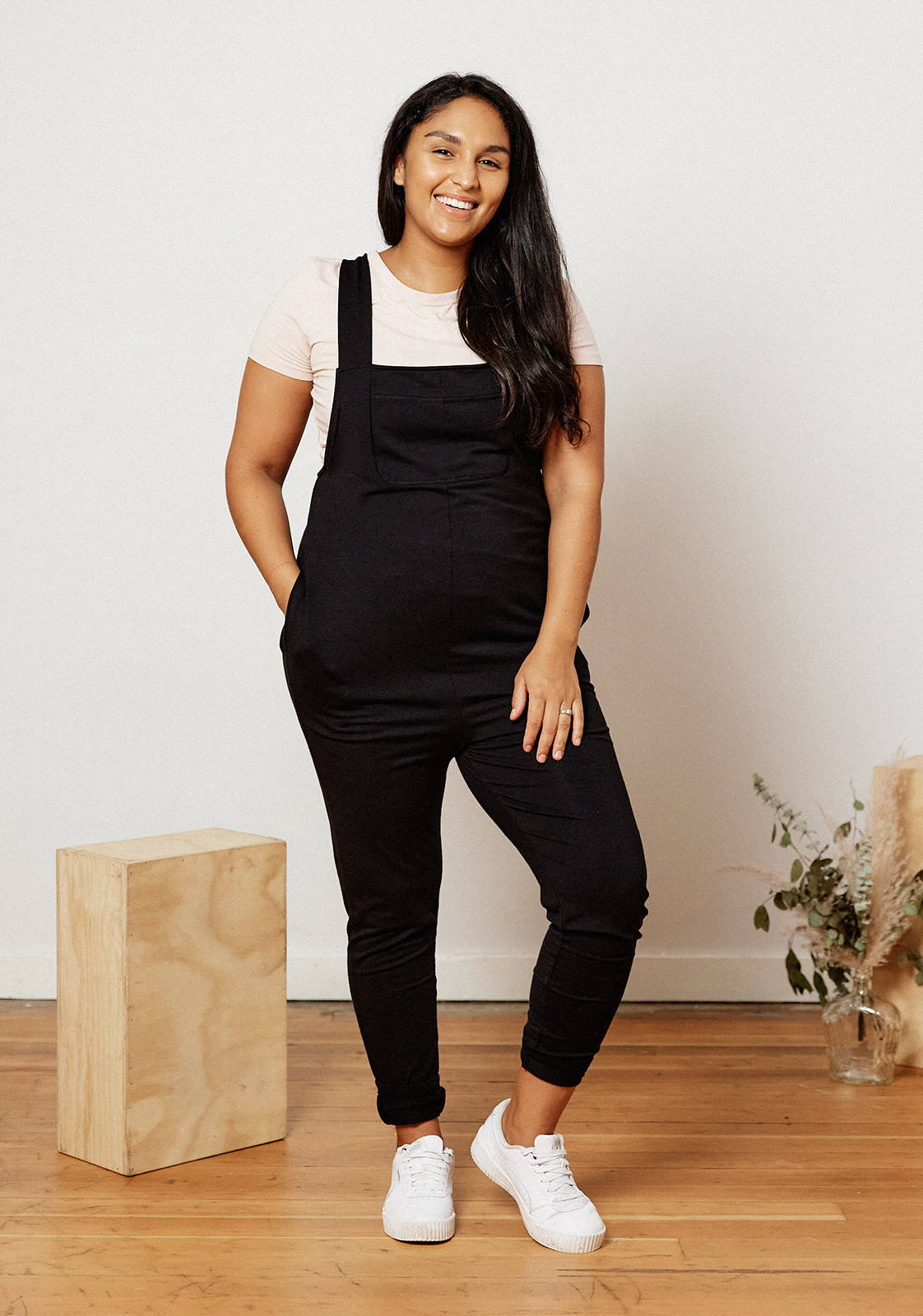 ABOUT
Hi! My name's Jess and I am the founder of After Evie! The name After Evie tells a story of self love after the birth of my daughter, Evie. Created from my personal story of struggling with low-self esteem, and Binge Eating Disorder - I set out to create a line that makes all shapes and sizes feel radically beautiful just as they are! With each piece, your comfort, ethical beliefs and bodies needs have been my top priority.
I know what it's like to struggle to find clothing that makes you feel amazing, or to purchase something that looks so good on a model, but just doesn't look right on you. I believe that when your shopping, seeing a similar size or shape as your own helps a lot! That's why along side our ethical practices, using real life bodies to fit test and model our lounge wear is a must.
Our first launch will include a bra and undie set that is designed for apple shaped bodies. Bigger busted? Bigger in the tummy area? The Apple Bra and Apple Undies are going to be the perfect combination of support, and comfort for your beautiful body. Thank you so, so much for tagging along for our slow fashion journey of launching After Evie loungewear !
RECLAIM BLACK FRIDAY - MEET THE ENTREPRENEURS