HASSANE, OWNER OF CHOKITEM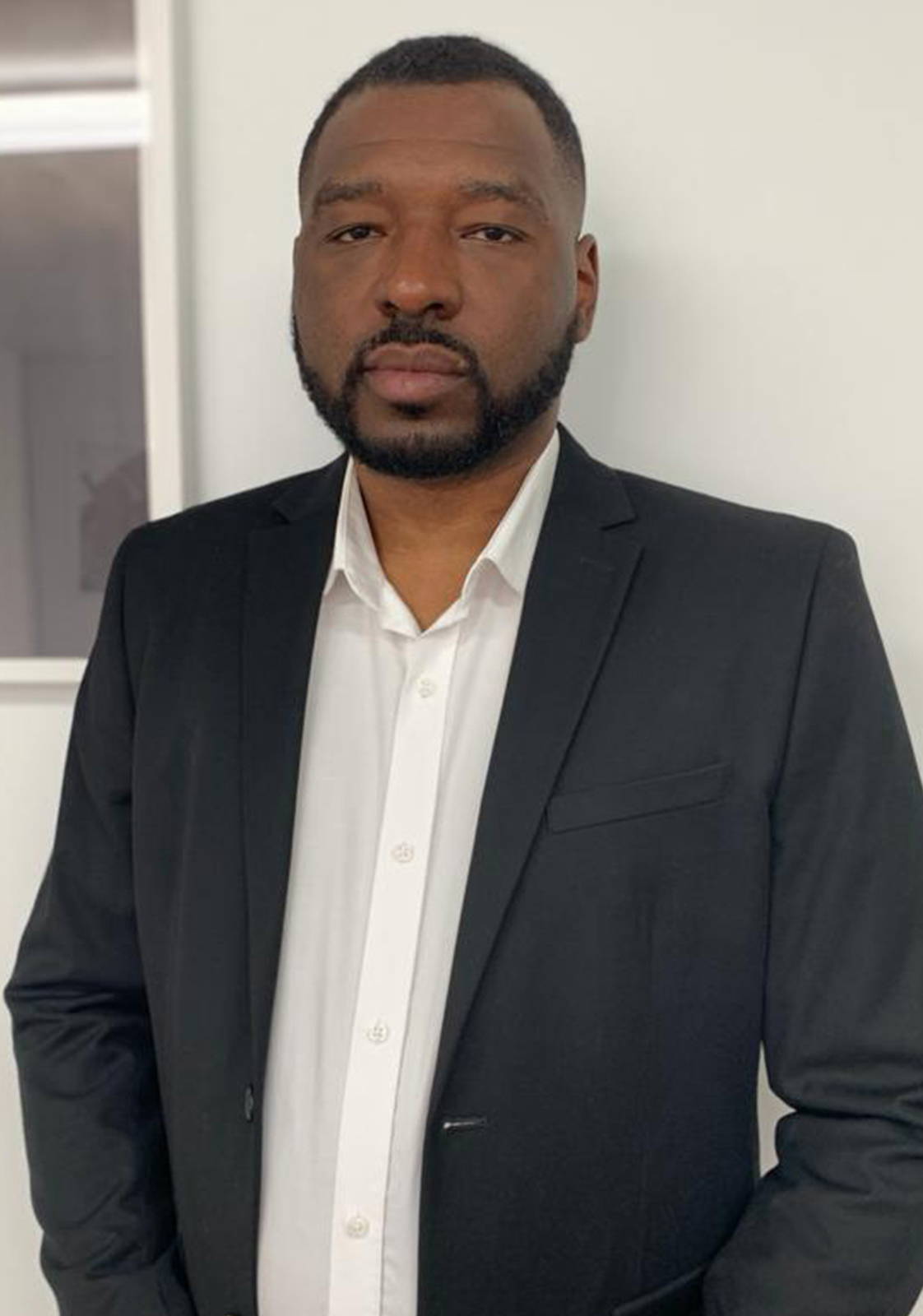 ABOUT
My name is Hassane Soumahoro, co-founder of Chokitem Vetements & Accessoires.
We are a design developing company that caters to all facets of design. We have 2 house labels:
Chokitem is an eco-friendly accessories brand, designed in Montreal and made in Kenya, with the purpose of c
reating a space to design and help artisans - specifically women - so they can reinvest in capital for their families as well to help increase gender
equality in the business market. All accessories are made from recycled brass.
Our second label is Aller Retour Unisex Ready to Wear Apparel line - launching December .
A lot of my backbone support is from 3 strong women in my life , my mother Khoko, wife Daian and daughter Khoko Thuy who
have pushed me to exceed in any endeavors I set my mind to.
Born and raised in Abidjan Ivory Coast I came to Canada 18 years ago, and settled in Montreal, which I can call my 2nd home as the journey has been an adventure.
If I could give anyone advice it would be " Never put a limit on anything you want to achieve, everything is possible".
When I'm not working on the businesses, I enjoy watching movies, discovering great eateries and enjoying time with family and friends.