GEORGE, OWNER OF HURI MOVEMENT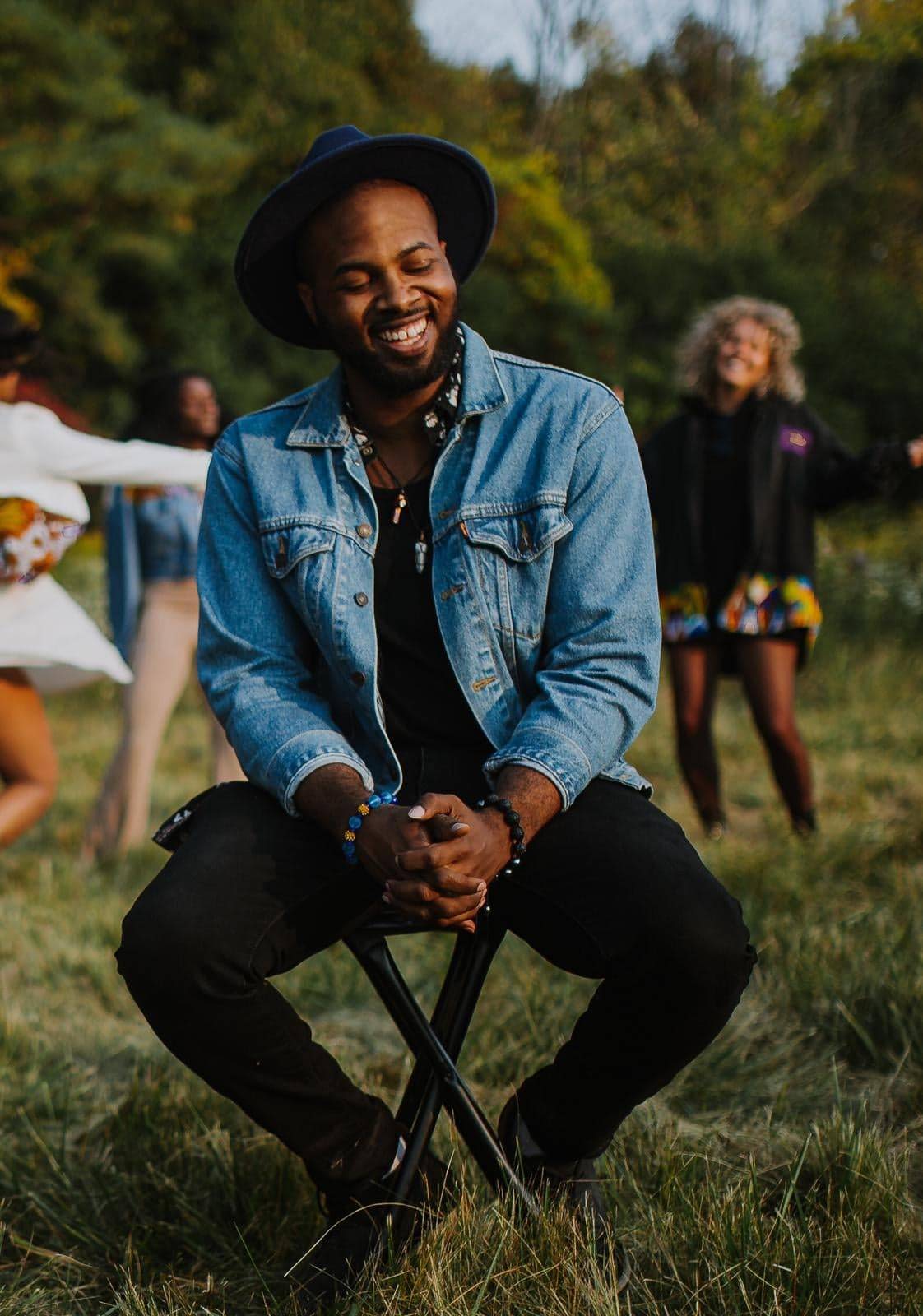 "Creating a space for BIPOC in Sustainability has been the driving factor behind our movement. Huri is a movement that welcomes us to jump into our individuality, celebrate our differences, and do this responsibly through sustainable fashion. " – George, Huri Movement
First of all, welcome to Huri Movement, my name is George, and I am the founder of Huri Movement, a Sustainable Afrocentric Fashion brand that supports elements of empowerment and sustainability through a cultural perspective. Our definition of 'empowerment' is rooted in celebrating our individuality and appreciation of those around us. Within sustainability, we noticed a lack of representation, active inclusion and leadership from BIPOC communities (Black, Indigenous, People of Color). Overall, our aim is to bring the great work that marginalized communities do within the Sustainability sector into the spotlight.
It was a no brainer for me to start a brand that fills the gaps that I was exposed to growing up. Hence Huri Movement was born. I do not see Huri Movement as just a Sustainable Afrocentric brand but more so as an extension of my own individuality. In starting this brand, I want to encourage others that look like me to stand up for what they believe in and have the bravery to create room for themselves in any space.
If not now... then when?