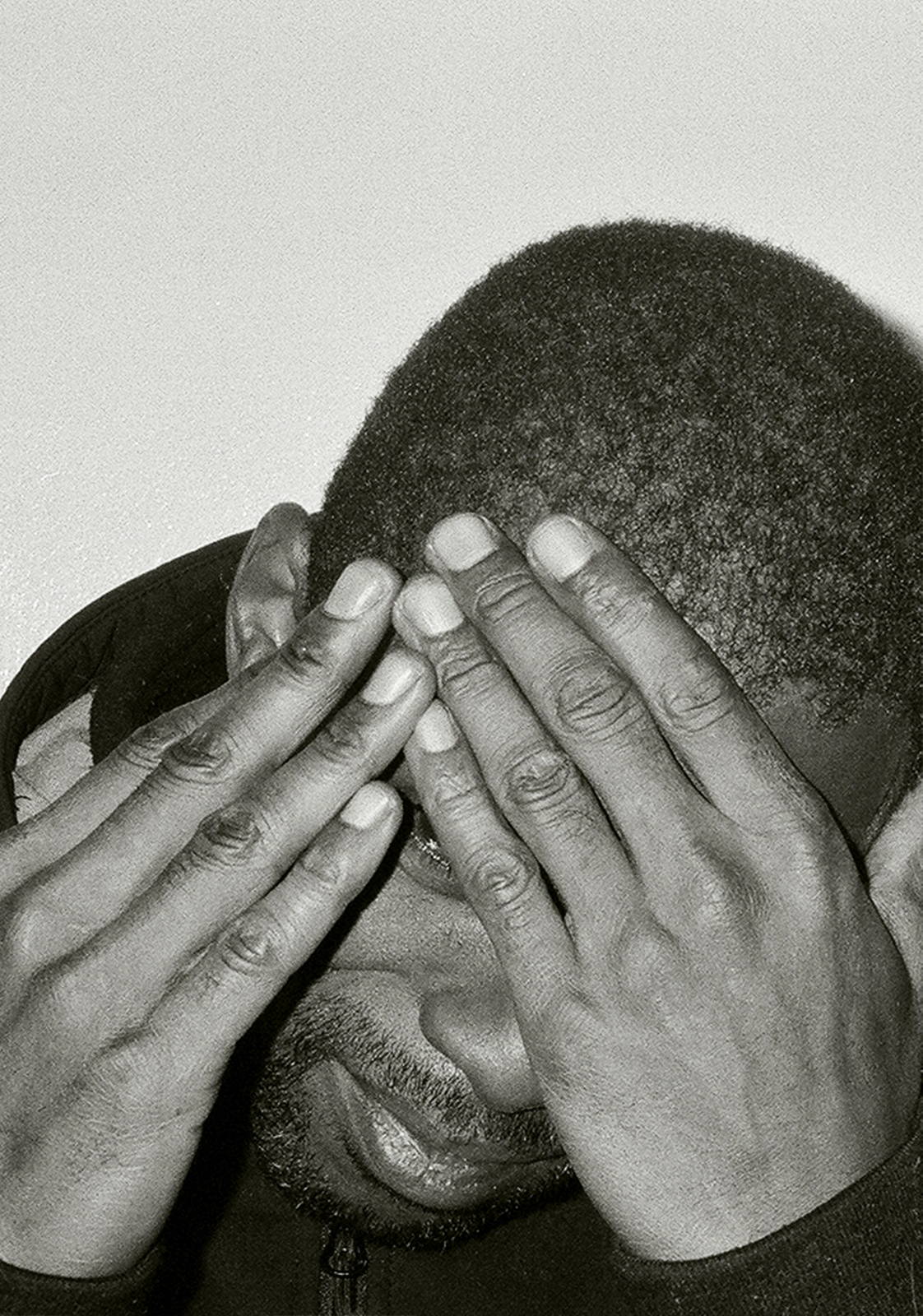 ABOUT
My name is Tapiwa and I was born in Harare, Zimbabwe and
now live in Winnipeg, Canada. I noticed my friends were constantly replacing cheaply made quick fashion bags or coveting high fashion bags they could not afford. Toggles and straps broke;
fashions changed. It was not sustainable so I decided to make
my own.
I taught myself to sew through trial and error, books and YouTube. I
wanted to use the best materials so I sourced recycled leather from a local arts organization and
scoured second-hand stores for additional materials, including buckles, hardware and
zippers. I wanted to create a fully handmade bag with a superior attention to the details.
I wanted my bags to last a lifetime. While machine stitching expedites production, hand sewing creates stronger seams. And so Shonga was born.
The name Shonga comes from Shona totem meaning cape Buffalo, the totem of my grandmother Laina Masenda (1912-2017), who epitomized the tirelessness and honest disposition of the cape Buffalo.
Shonga bags are hand made, from pattern making to hand stitching. Bold logos and brand names do not mean a bag is well made.
That's why we operate as an artisanal, handmade and made to order business to provide you with the highest quality leather bags.