The rain is pouring in Vancouver, the days are ever so slowly getting longer. All the while we've been hard at work for months preparing the Spring 2020 collection. I usually begin designing and "curating" the collection one year in advance of the launch; it takes many months of sampling to get new styles and sizes right. But now the designing is over and we are getting down to business.
Two different fabric mills - one in Toronto and one in China - have finished milling our custom fabrics. This season ALL of our fabrics are custom for Free Label. Meaning every Free Label garment you put on your skin, is made just for you - no other clothing brand has fabric just like it. How cool is that?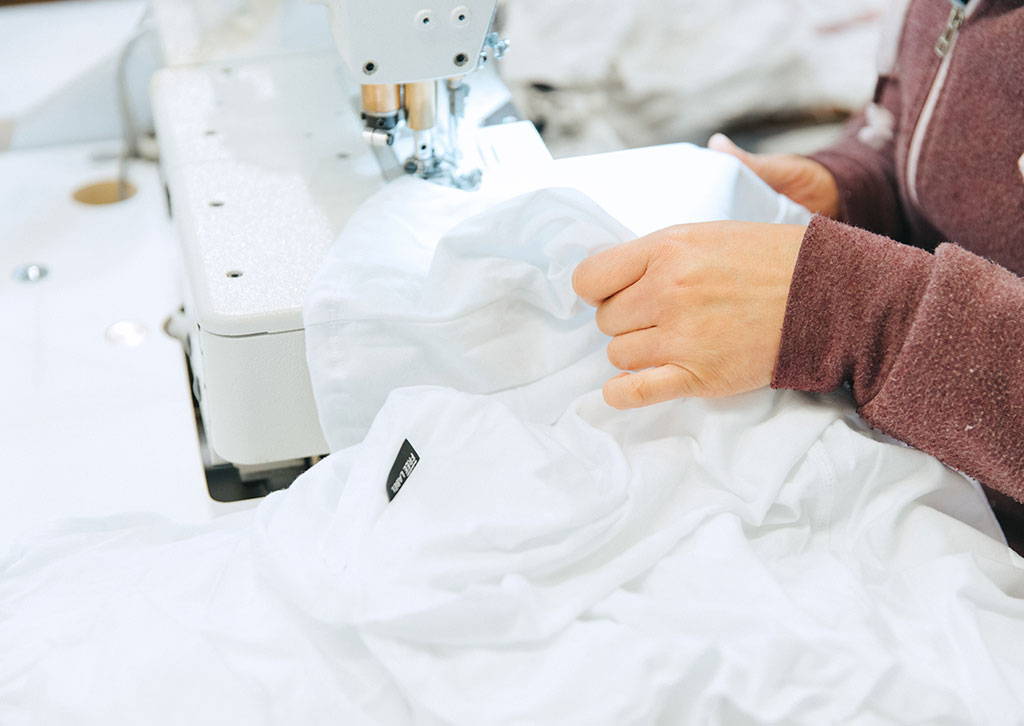 I really wanted to bring value to the SS20 collection, and not just produce new styles for the sake of it. A major priority for me was to expand our size range to 4X before investing too much into new styles. I'm thrilled to announce that all of our garments will be available in XS to 4X for this collection! Keep in mind, since we're introducing several new sizes, the inventory levels will be lower until we get a sense of demand for each size. So if you're size sells out, not to worry - that's good news! It means the size was a hit and we'll certainly bring it back again. This will help us to reduce waste from unsold garments and get a better sense of our market before making a big investment with more inventory.
Another important thing I wanted to accomplish for Spring was to bring back some popular styles with thoughtful tweaks. Case and point the Trail Tank. This was the third Free Label piece I ever made. I still have my original sample and have truly worn it to threads... I just love it so much! I knew that it was time to bring this piece back. But I wanted to improve upon it. So I'm using a nice thick fabric to make it more durable and I added a little design feature to make it reversible with two necklines. I hope you love it!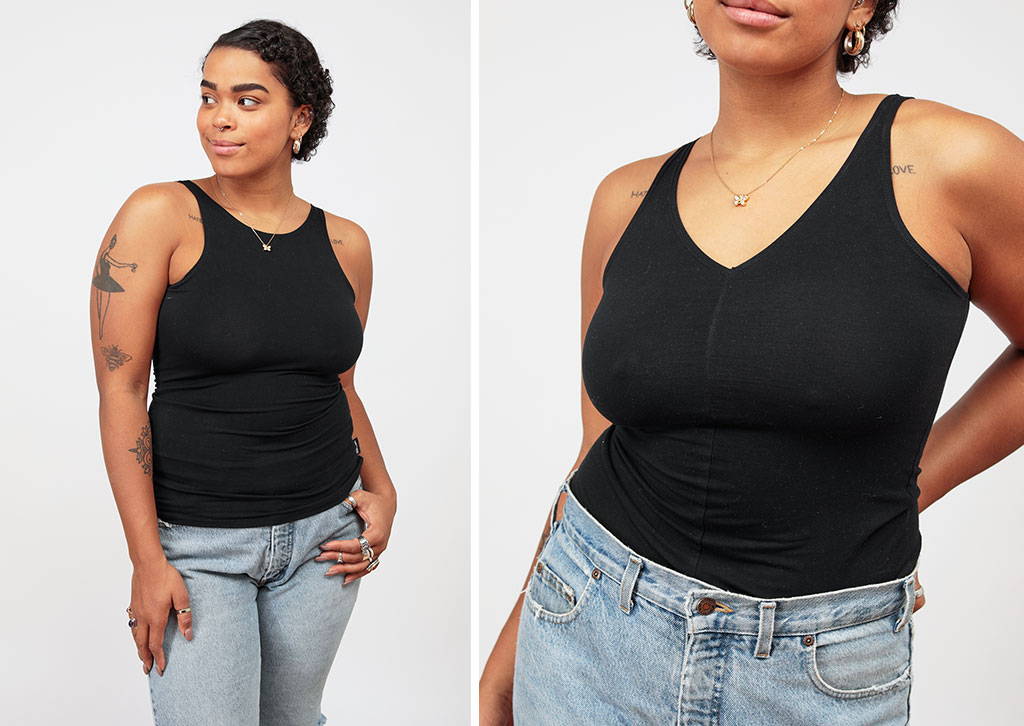 Besides the Trail Tank, I am bringing back other past favorites, such as the Margalit Skirt. The Margalit Skirt was one of those special pieces that sold out almost immediately. So many people missed out on the style, so I really wanted to bring it back for this season. The skirt is coming back in our gorgeous custom linen, and because the fabric is different than before (last time I made the skirt in tencel), I made a few tweaks to the pattern to accommodate the fabric change - the fit will be the same.
The Loretta Pant and Reese Pant will also be making come backs in linen. Both of which I have been living in for the past year! And one style I'm particularly excited for is the Sunday... Crop! Yes you heard that right. I am introducing a cropped version of the Sunday Pant for Spring. This will be a great option for shorter folks who want to show off the ruching detail of the Sunday Pant, and also for those taller folks who love the Sunday Pant but want something a little slimmer and shorter for the hot months. It's coming in three colours but in limited quantities so be sure to snag one during launch!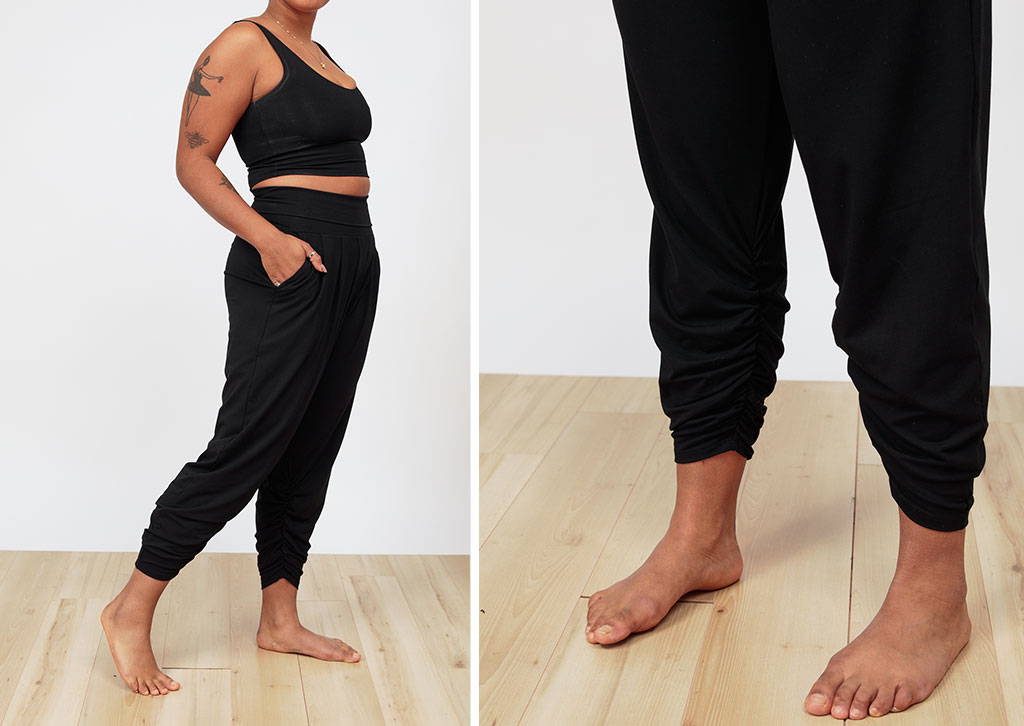 I do have a few brand new styles that I am SO excited to show you, and a few other tricks up my sleeve (hint: bras... hint:swim!) so stay tuned to Instagram for little updates here and there until the Spring collection starts to launch over March and April.
Any burning questions? Ask below!
Love,
J&J