Celebrating the timeless craft of handloomed textiles. Please note the all MKxFL pieces ship with a $10 CAD flat fee to USA and CAN.
Every Object Has an Origin Story
The ancient act of weaving is interlaced throughout our culture. You weave through traffic, spin a story, and wind down after a long day. To unravel is to lose control, but you hold on by a thread only to keep adding to your life's rich tapestry.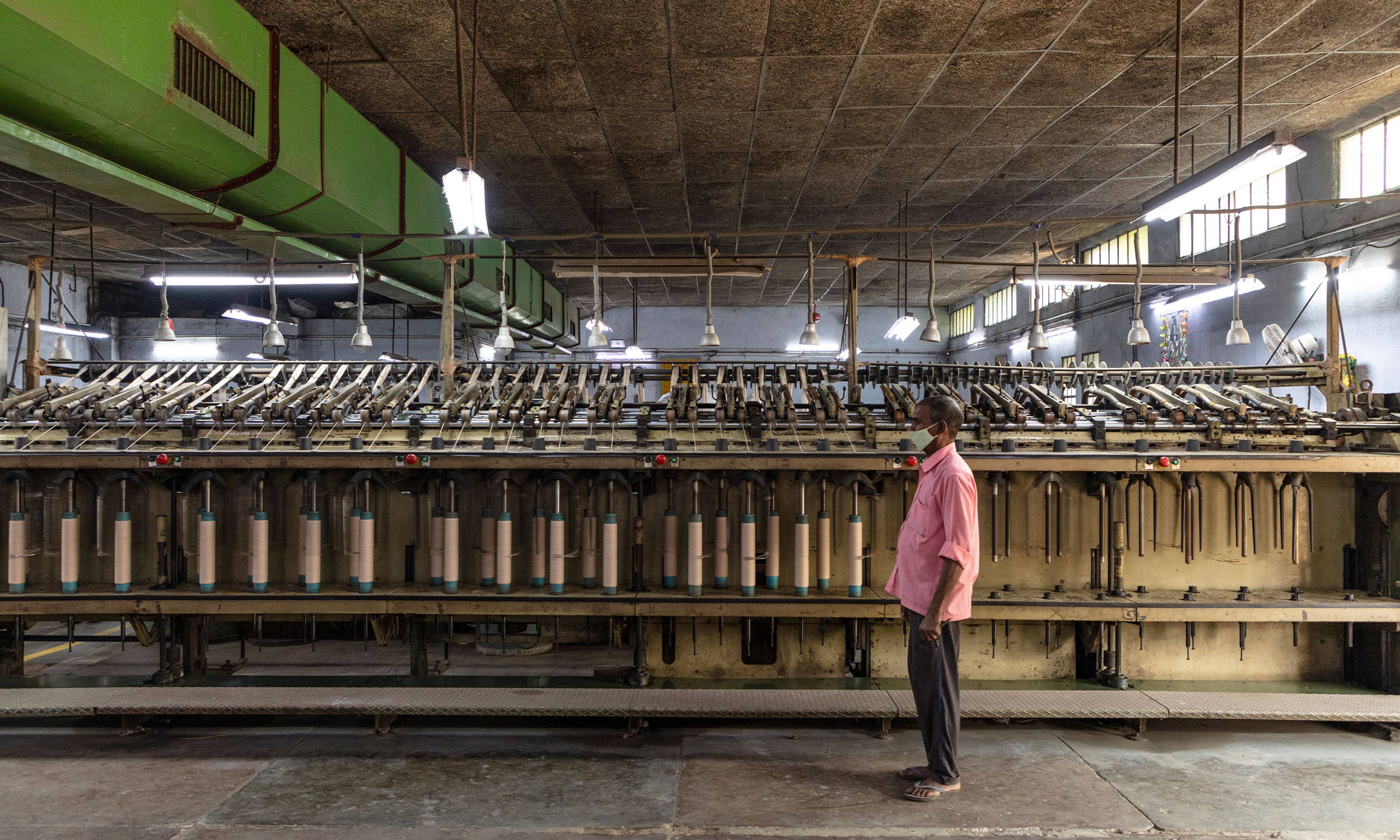 In the simplest terms, woven fabric is a union of yarn. In this spirit Free Label & Mark Krebs have teamed up with a network of textile weavers in Punjab, India to produce a micro-collection of hand woven wool textiles. We hope these pieces will become a part of your story.
Woven by Hand(s) For your Home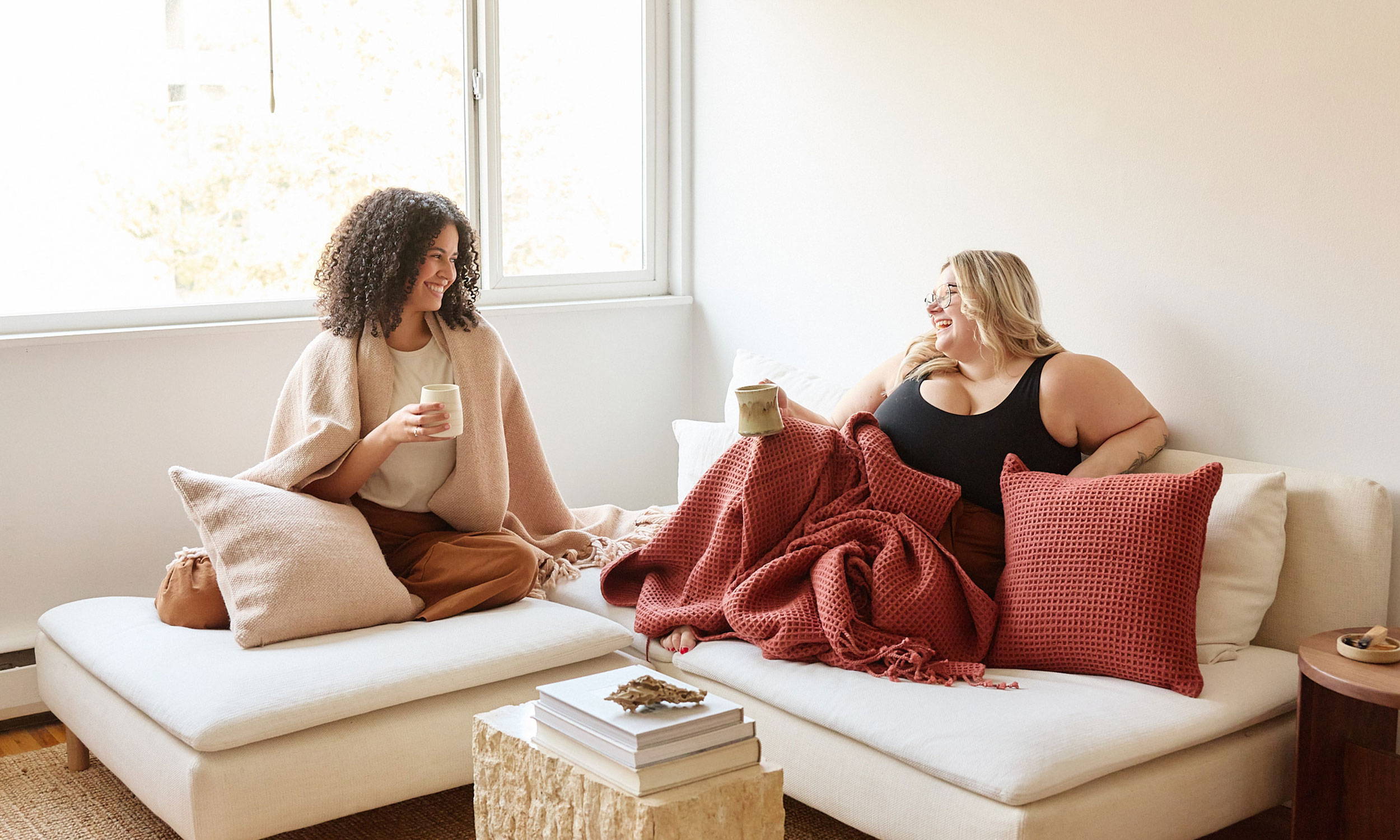 Celebrating the timeless craft of hand loomed textiles