LEARN HOW OUR BAMBOO PRE-ORDER WORKS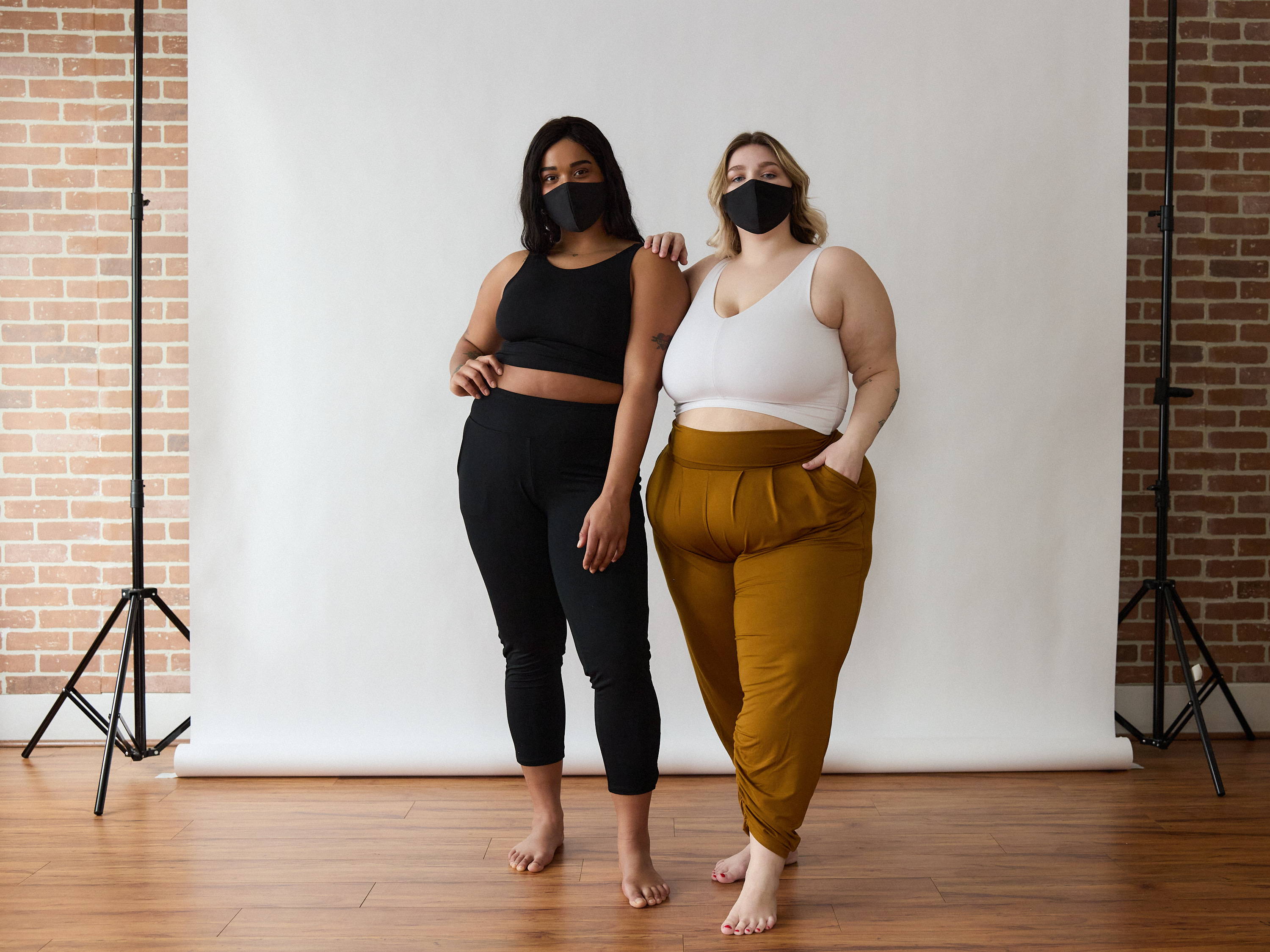 WHY
At Free Label, we always manufacture in Canada in small batches. Due to the limited nature of our production, we decided to offer seasonal pre-orders on our most popular bamboo styles so you don't have to worry about sell outs during launch. Each season we will try our best to offer a pre-order for the Andie Bra, Becky Bra, Sunday Crop (or Pant), and Monday Pant.
WHAT
A pre-order is the sale of a collection BEFORE it is manufactured. This means you place your order for exactly what you want, and we make it just for you. Pre-orders allow us to perfectly calculate how much fabric is required which helps to reduce waste during production. It also allows us to make sure our size offerings are size inclusive and your size doesn't sells out during launch. We aim to start shipping our Spring Summer 2021 Bamboo pre-orders by May 31 2021. This is just a prediction; we will update everyone if we are running behind.
If you don't feel comfortable paying now and receiving your product at a later date, a pre-order may not be for you! Not to worry - we still do regular in stock launches every season too.