a community collective for BIPOC entrepreneurs to
collaborate, engage and grow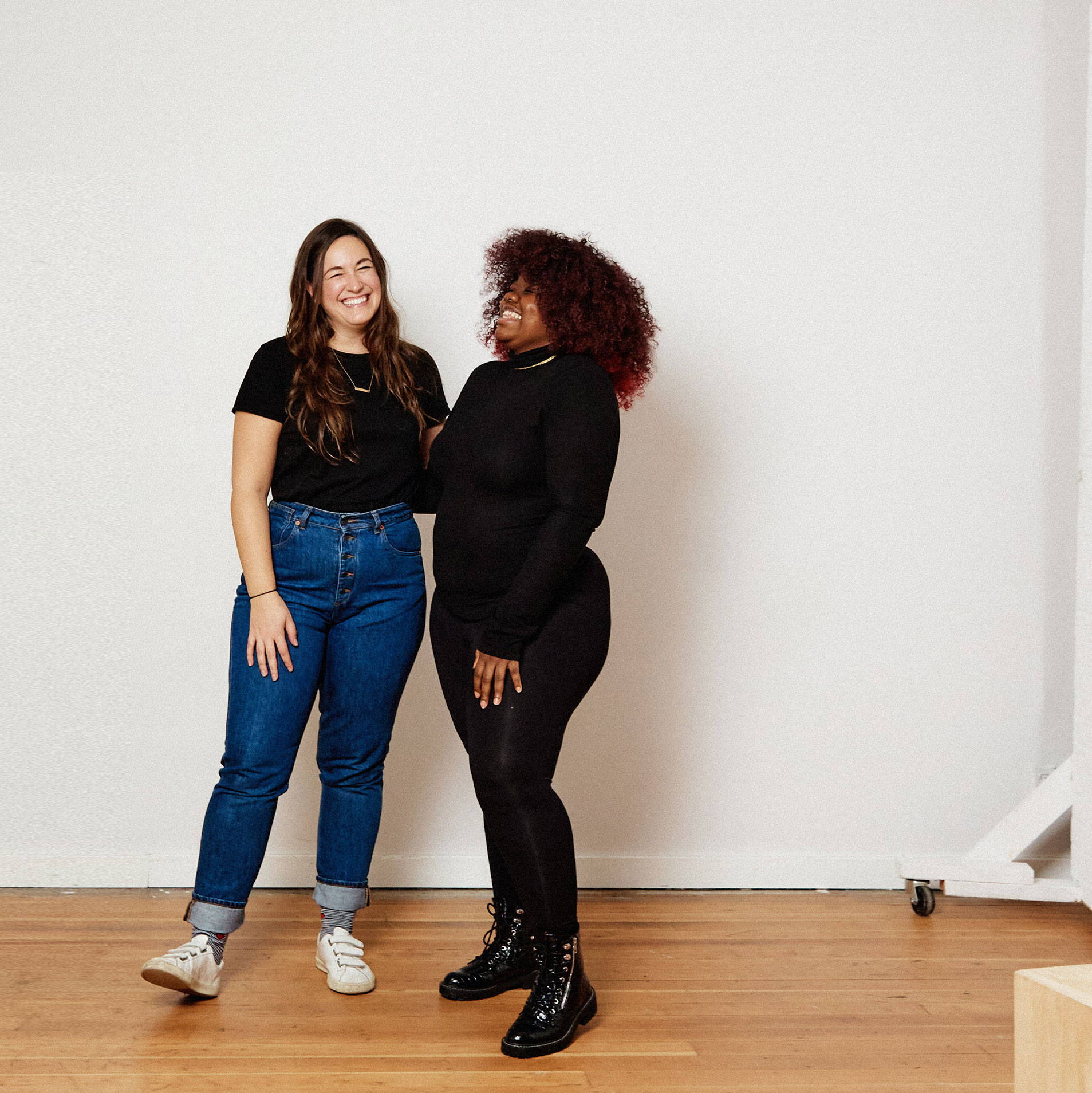 BIPOC owned businesses face so many more barriers to success than their white owned counterparts. That's why in 2020 Free Label initiated a $5000 Bursary and Mentorship program aimed at supporting a Black and/or Indigenous identifying entrepreneur to develop their brand. Oge Ajibe was the 2020 recipient of the award and it has been a joy watching her grow her brand over the past year.
It was such a rich experience connecting with the passionate entrepreneurs that applied for the program and learning about their amazing businesses. At the end of the day, we could only pick one person to receive the bursary and mentorship, but every applicant brought so much passion and talent to the table. So we stayed in touch, would meet virtually to chat about work, and even teamed up to host a virtual marketplace together.
Over the course of the year, our little group of BIPOC entrepreneurs blossomed into a supportive and special community. So this year we decided to make it official. Introducing the EMPOWERFUL INCUBATOR; an incubator program for BIPOC entrepreneurs that offers community, quarterly educational virtual events, and opportunities to apply for private funding.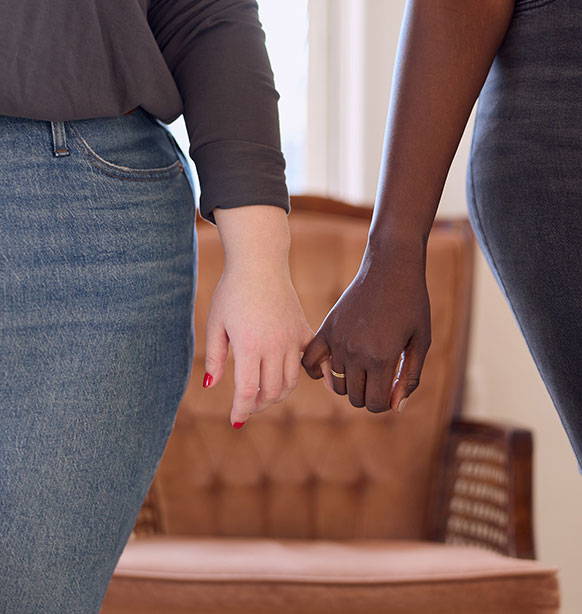 Our exclusive Empowerful Facebook group allows BIPOC entrepreneurs to connect with one another, ask questions, share success and failures, and resources. Community connection is what makes a business successful.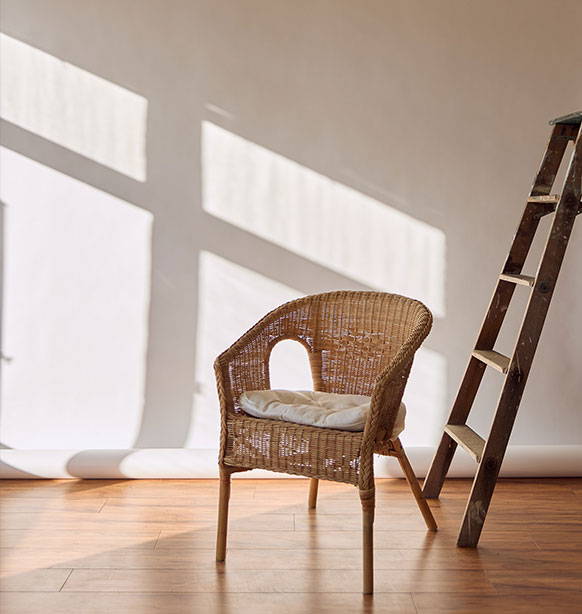 We organize quarterly virtual events where experts in different fields will present on their topic of knowledge. As an entrepreneur, you must be a jack of all trades; mini mentorship sessions from experts in various fields will help you hone in on that necessary diverse skillset.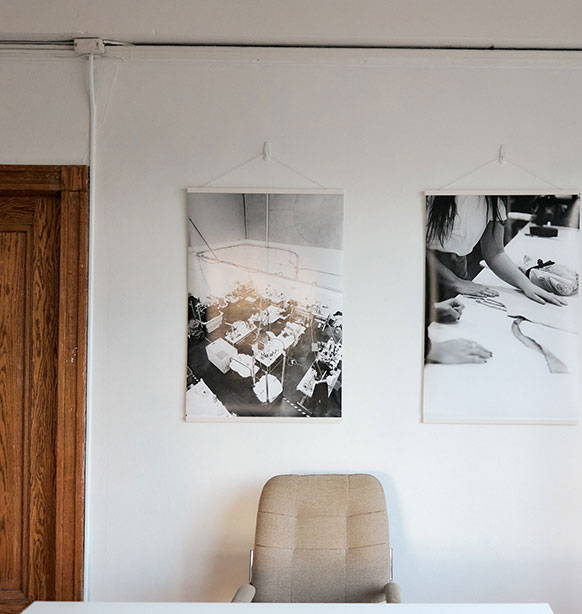 Each year there is a total of $10 000 CAD of funding available through the Empowerful Incubator. Twice a year we review pitches. Apply for a portion of the pot with a pitch on how it will be used to propel your small business forward. Funding will be divvied out to multiple business owners.
Each year we accept a maximum of 10 new spots to the Empowerful Incubator in order to keep the group intimate and to keep funding accessible.

As part of the Empowerful Incubator program you will receive access to our internal support Facebook group as a way to connect with other BIPOC entrepreneurs, quarterly virtual mentorship events from industry experts, and the chance to apply for private funding from our $10 000 pot twice a year.
Applicants must live and work in Canada, identify as Black, Indigenous, or person of colour, and own a small business. Any size of small business will be considered as long as the business is registered under your name (can be sole proprietorship, partnership, corporation).
Applications are now closed for review. If you applied, you will be contacted by October 8th.
Applications will reopen September 2022!
"The incubator that Jess has started has been truly amazing. I've been able to connect with some industry professionals that are part of the Free Label Community and that in itself has been a game changer for my business. One of my favorite sessions was focused on tax for small businesses and there were so many gems shared during the workshop. I love how everyone Jess has involved in this program is so willing to help beyond the 1 or 2 hours they are presenting."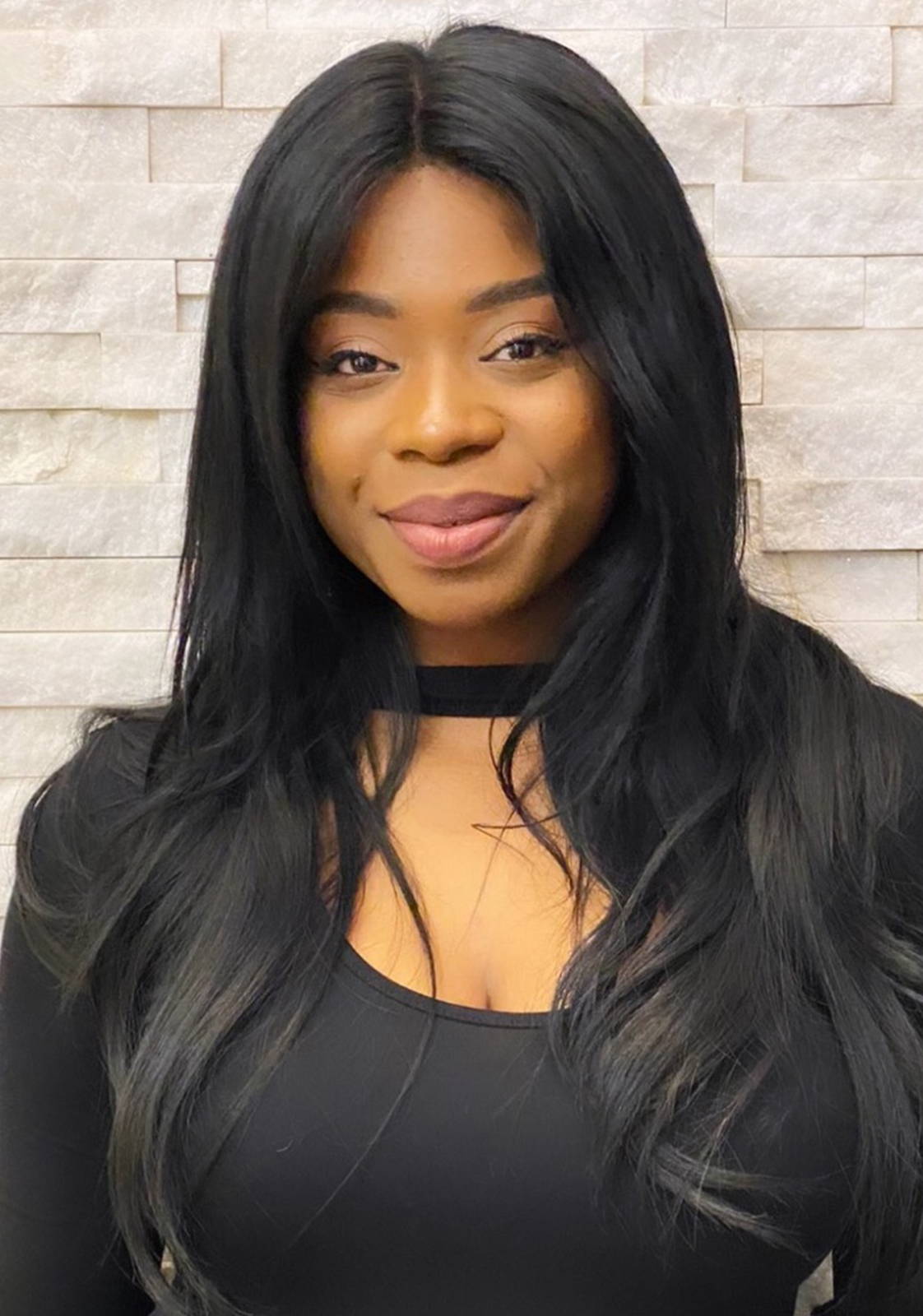 Owner, Take Me Away Essentials
"As an entrepreneur, it is easier to feel alone in what you are doing than to feel like you are a part of a community. With that being said, since I've started the incubator program with Free Label, I have had an opportunity to figure out a basic start to understanding my business's finances. I found the most value in this session because this has been my biggest challenge to date. I also find that having an online community has built my confidence and helped me execute goals. I look forward to a bright and fruitful future because of the help and guidance this group has brought me."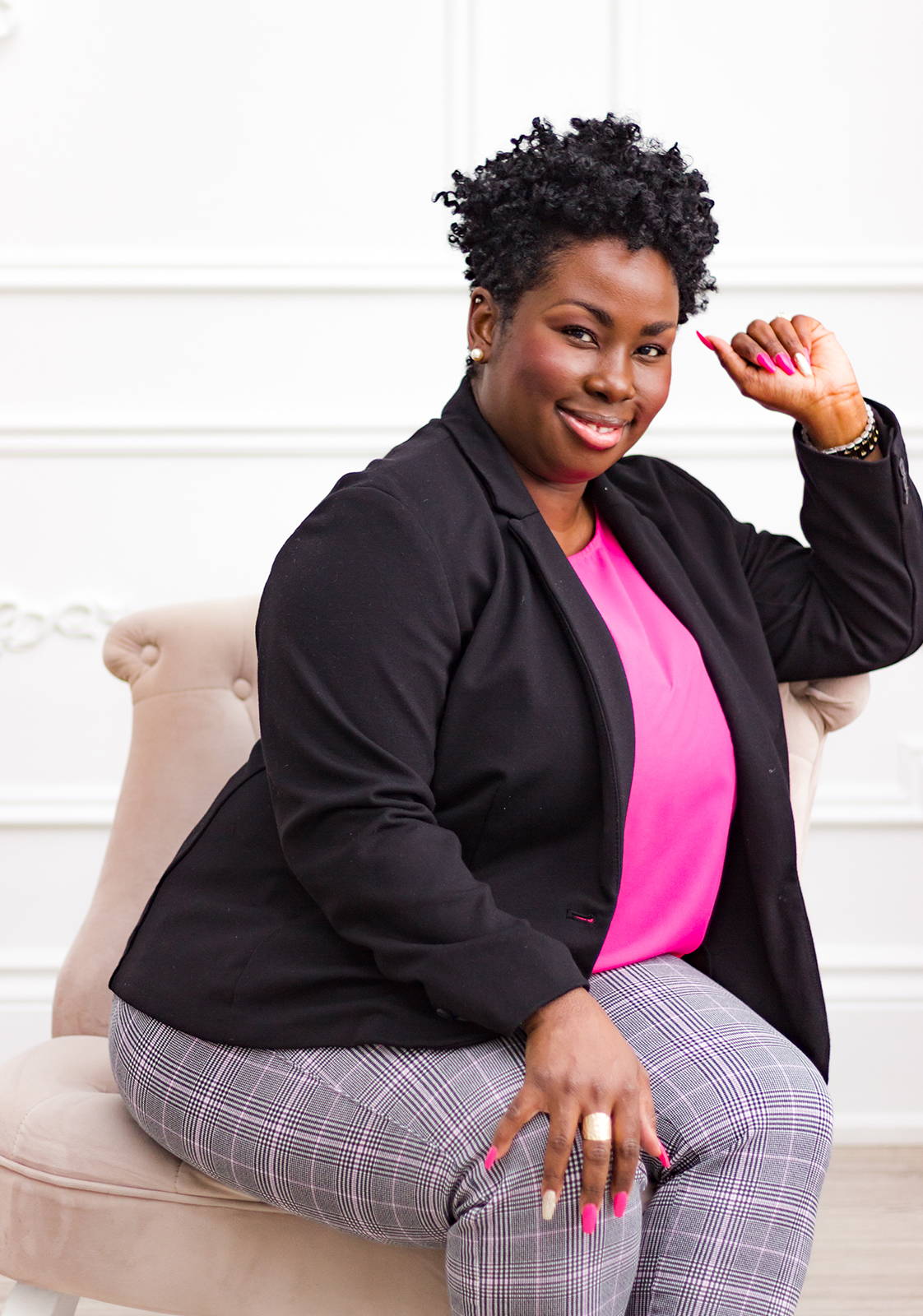 "When I first applied for the mentorship program, I was just starting my business. We had a quarterly class on marketing that helped me grow my Instagram to almost 2000 followers with nothing to sell. With the finance class, I learned how to set proper costs for my products and launch confidently. Through many hard times, each of the entrepreneurs would send messages, kind words and advice to keep pushing through. I can't wait for this network to grow so we can all learn and continue to support our BIPOC community in business!"