Empowerful Incubator Application
Black, Indigenous or person of colour identifying entrepreneurs with a small business. The business must be registered in Canada (can be sole proprietorship, partnership or incorporated). You must live and work primarily in Canada - open to all provinces. 
You are a self motivated individual that want to see growth in your small business, gain access to funding and be part of a tight knit community of other entrepreneurs.
Use the form below to apply by October 3rd 2021. You will be notified by October 8th if you have  been selected as one of the 10 entrepreneurs.
2021/2022 Applications close October 3rd 2021. 
You will be notified by email by October 8th if you are selected for the incubator program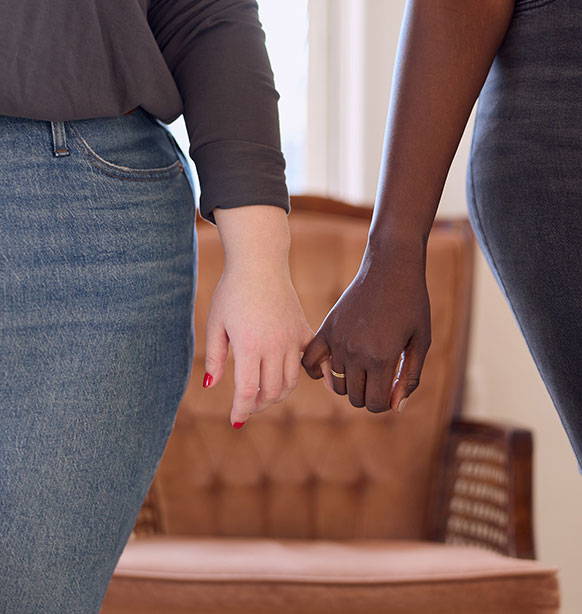 Our exclusive Empowerful Facebook group allows BIPOC entrepreneurs to connect with one another, ask questions, share success and failures, and resources. Community connection is what makes a business successful.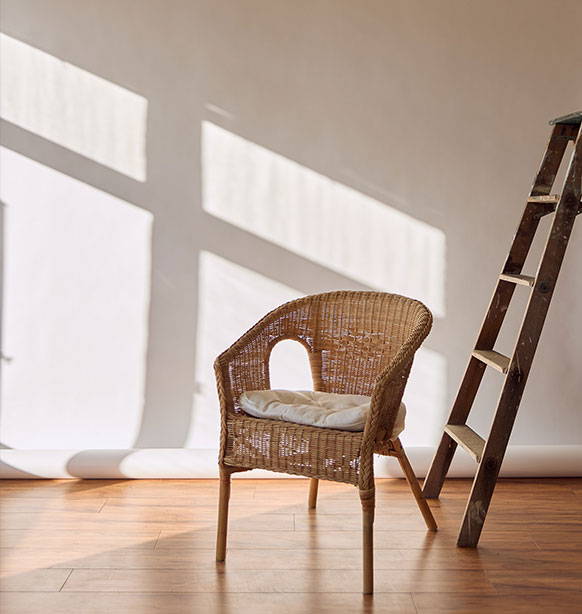 We organize quarterly virtual events where experts in different fields will present on their topic of knowledge. As an entrepreneur, you must be a jack of all trades; mini mentorship sessions from experts in various fields will help you hone in on that necessary diverse skillset.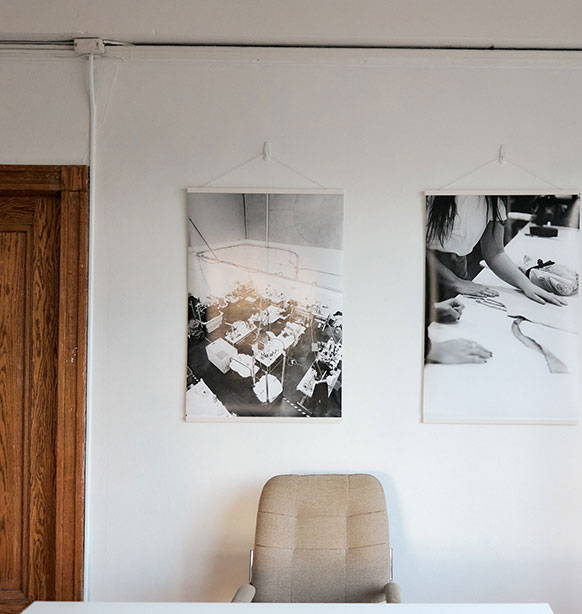 Each year there is a total of $10 000 CAD of funding available through the Empowerful Incubator. Twice a year we review pitches. Apply for a portion of the pot with a pitch on how it will be used to propel your small business forward. Funding will be divvied out to multiple business owners.