SS22 Bamboo Collection FAQs
From the very beginning, a core value at Free Label has been to create with purpose. We never launch new styles just for the sake of it or to stay up to date with the latest trends. Every piece that's introduced is carefully thought out with months of fit testing behind it. Our goal is to create timeless pieces that become wardrobe staples for years to come. For this reason, you'll see us bring back some of the same beloved styles year after year with minor updates along the way based on your valued feedback! The SS22 Bamboo Collection features a mix of classic beloved, brand new, and updated styles. Without further ado, we'll jump right into your questions about this collection! 
THE NEW: Sarah Short 
If you think shorts are't for you... think again. The perfect bike short made of the softest material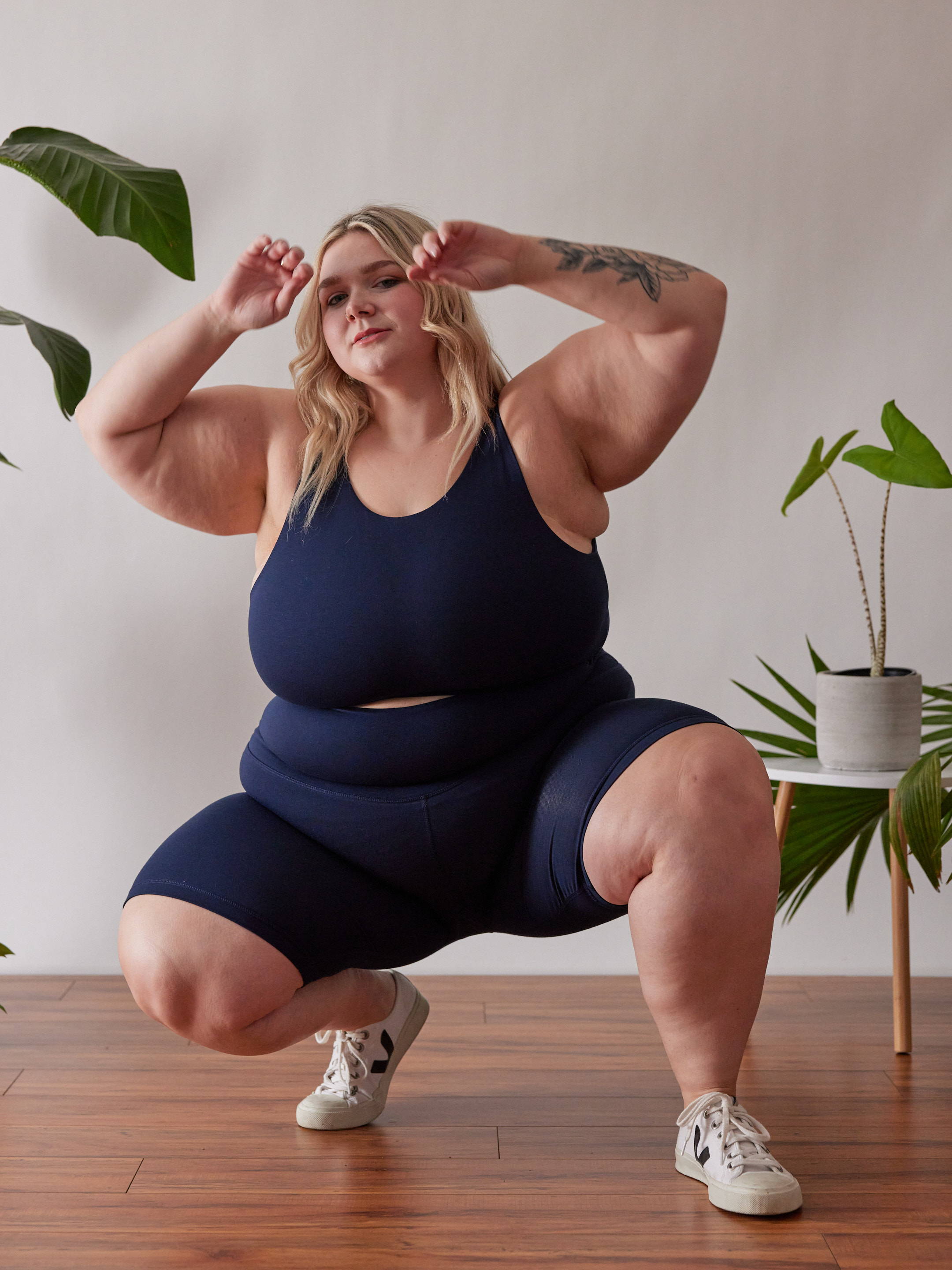 How long is the inseam?
9 inches, long enough to prevent chafing!  Because who wants that when you're walking around in the summer heat. 
Will the hems dig into my thighs?
While the pattern of the Sarah Short  is based off our Robson Tight, we didn't just chop off the compressive leg so that the hem digs into your flesh. We reshaped the leg so that it lays flat on thighs of many sizes.
Can I wear these to workout?
These shorts weren't designed as workout wear but they can be worn for low-impact workouts. We've worn them during yoga and they are SO comfortable and stretchy. 
UPDATED: Fir Jogger
From studio to street to couch. This comfy jogger can do it all. Plus... pockets!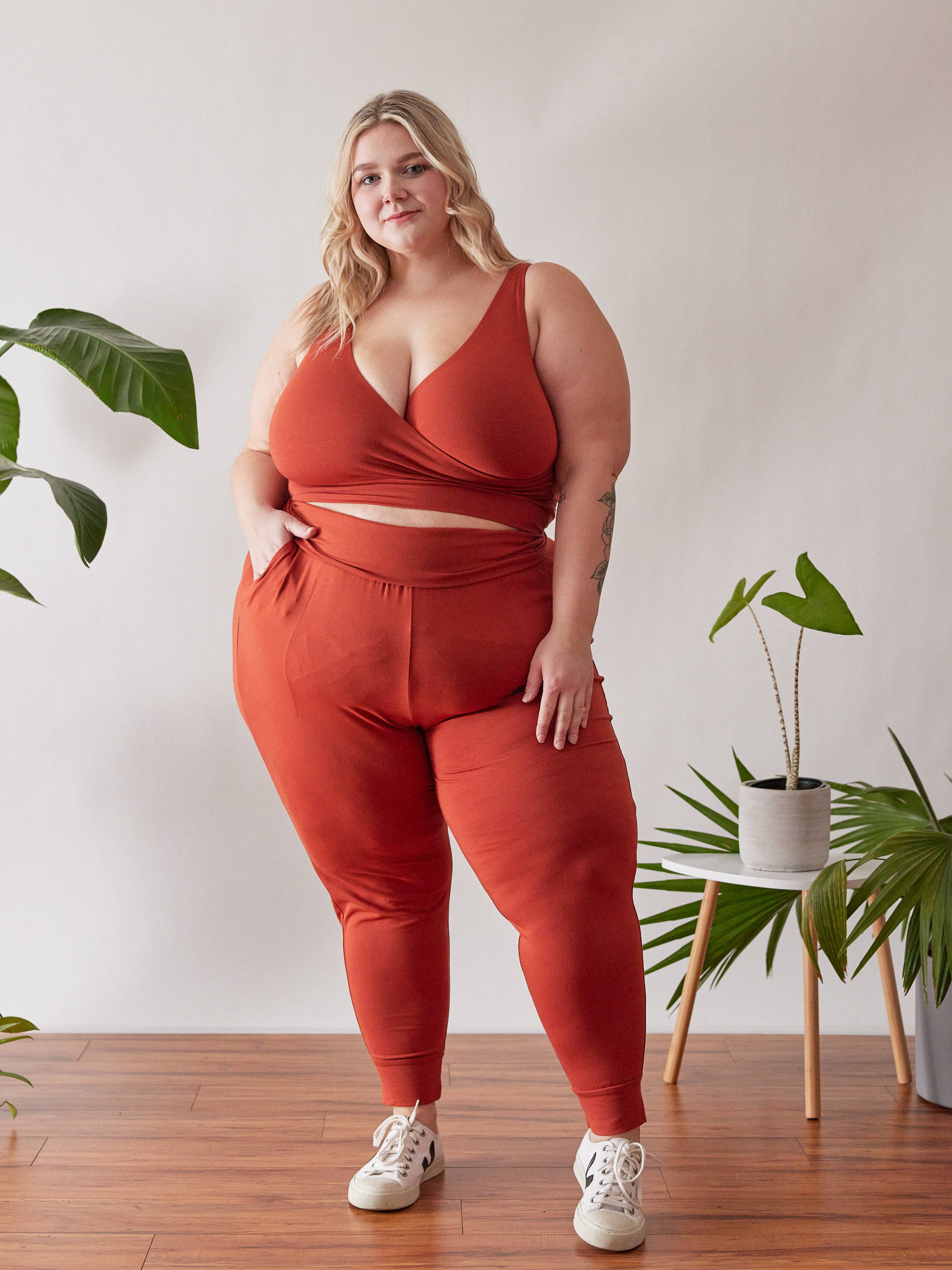 How are these different from the Fir Crop?
The Fir Jogger has an inseam that's 1.5 inches inches longer! But don't the worry new length still works for a variety of heights. The inseam length varies from size to size and you can view the garment measurements at this link.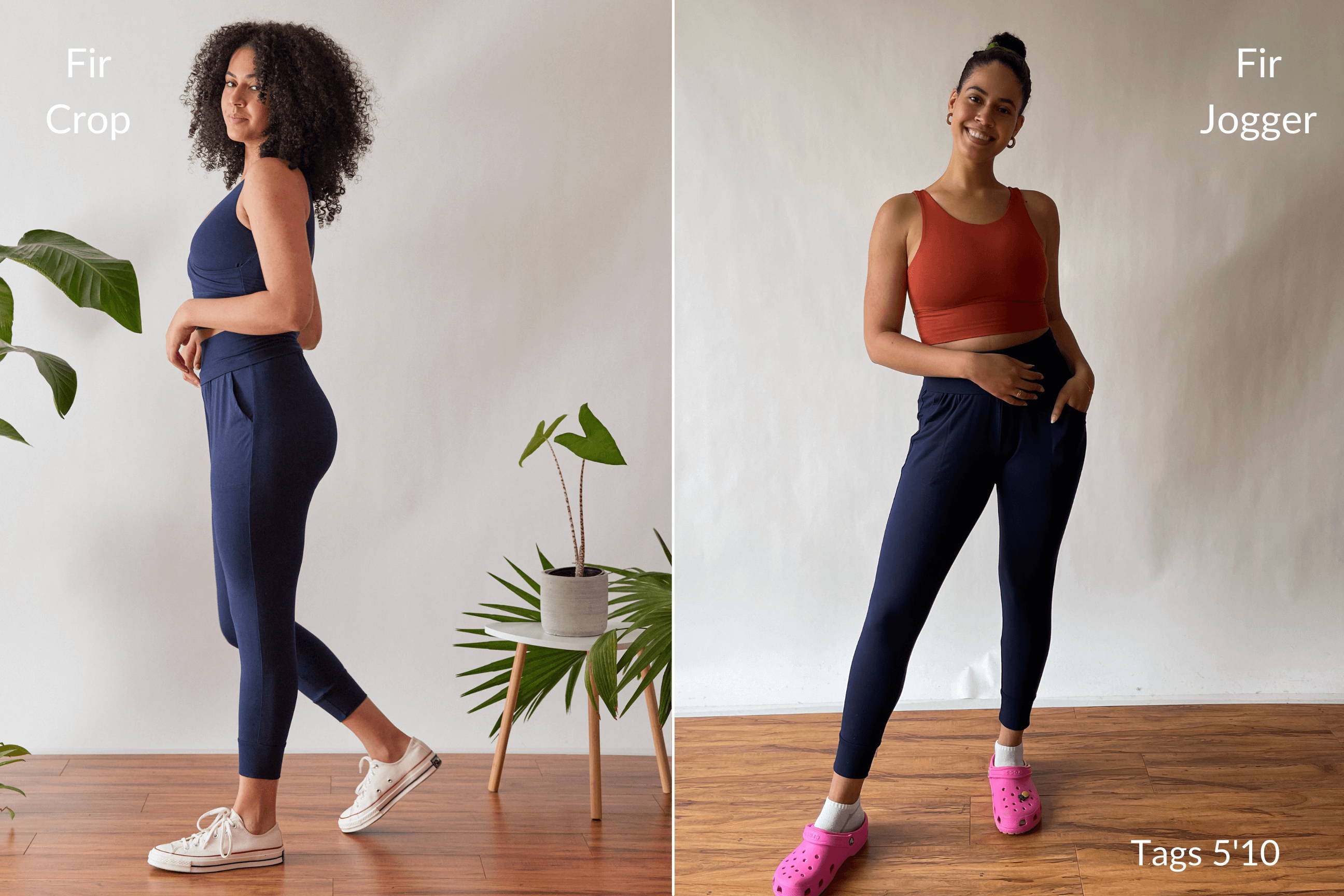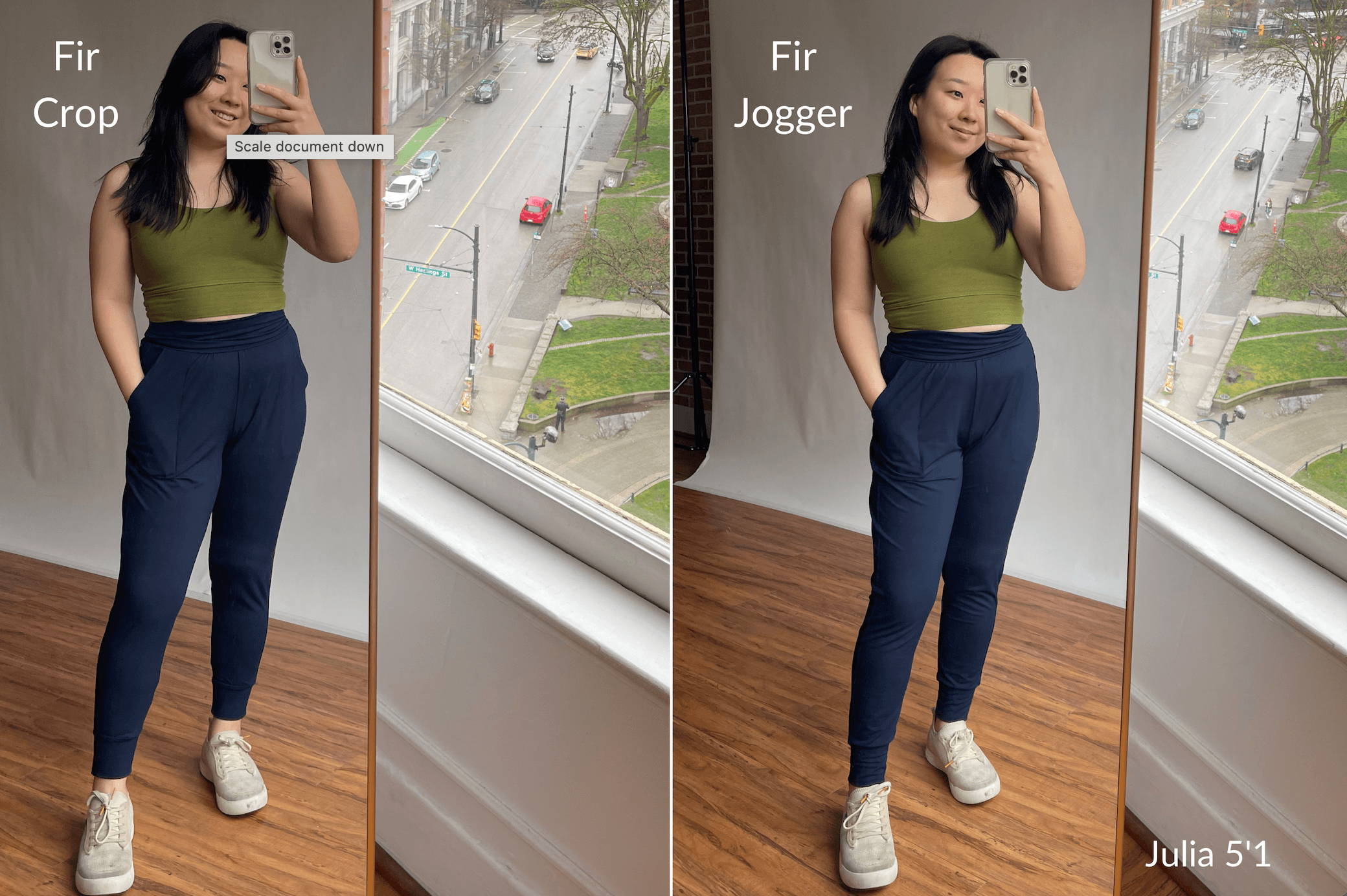 The Classic: Sunday Crop
So comfy you'll never want to take them off.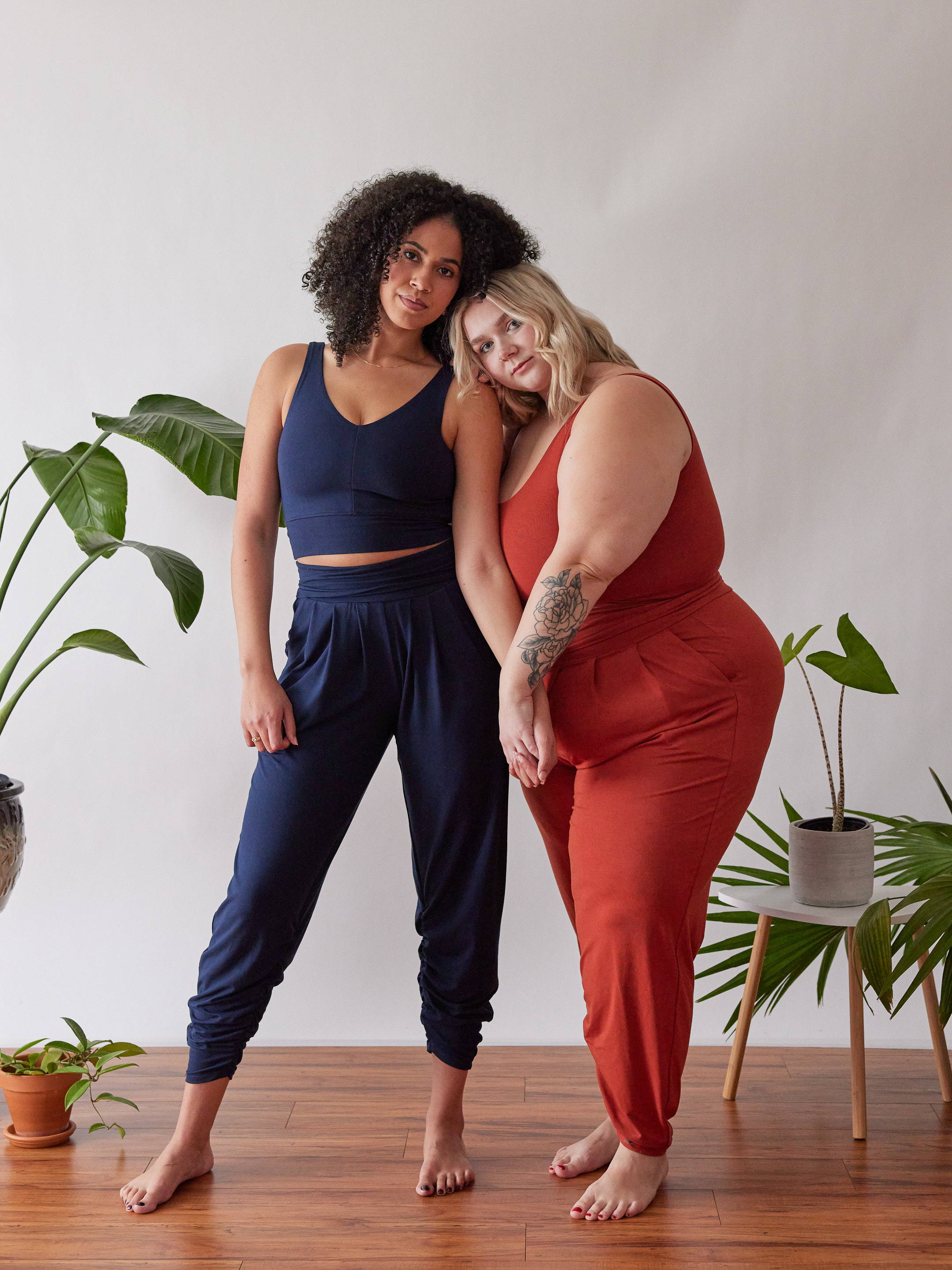 Could I wear these during pregnancy?
Yes! The Sunday Crop features the same high roll-down waist band as the Fir Crop and we've seen folks wear these though pregnancy and beyond.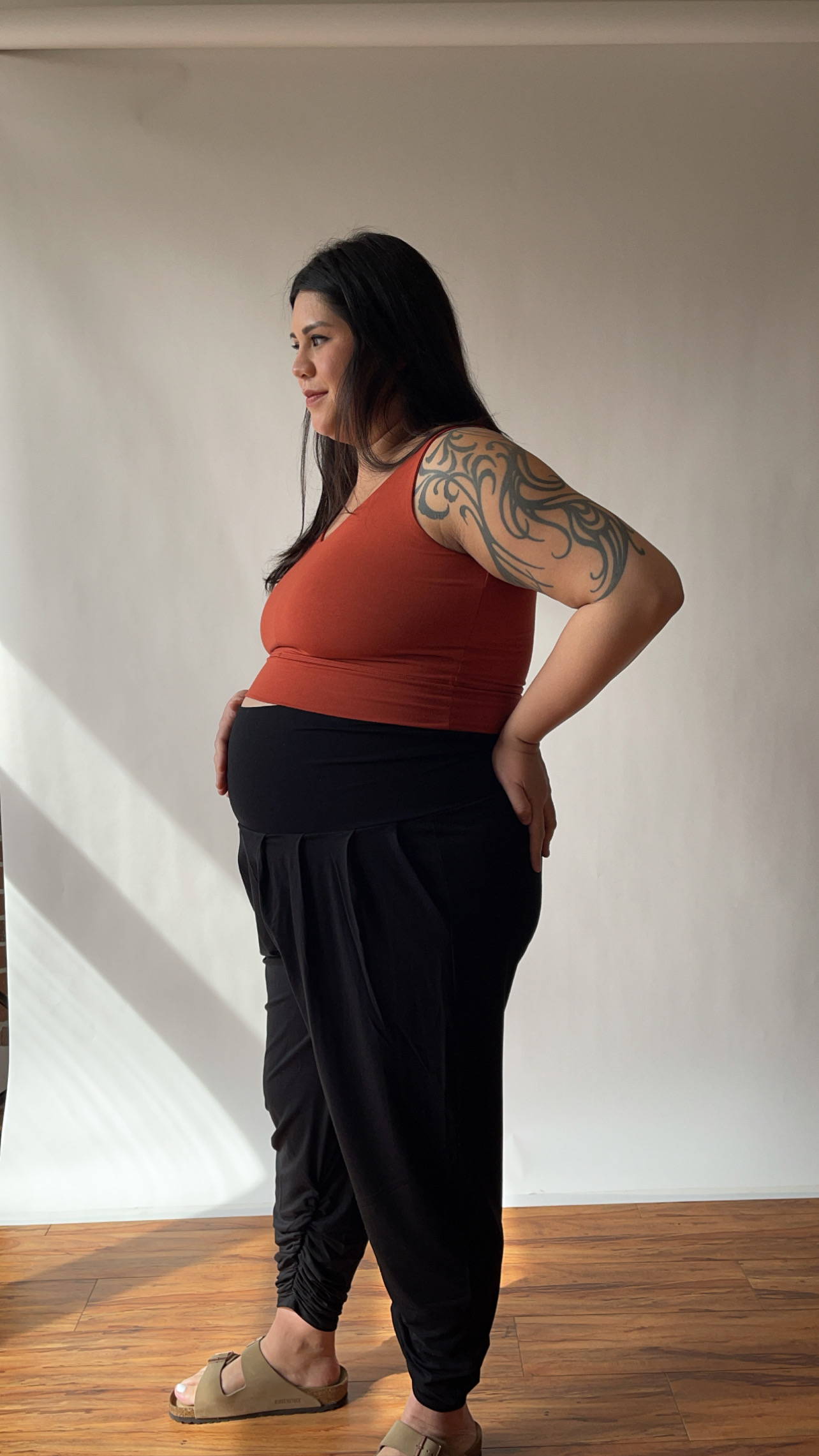 The Classic: Andie, Becky, and Dani Bra
The only bras you need. Comfy, supportive, and wire-free.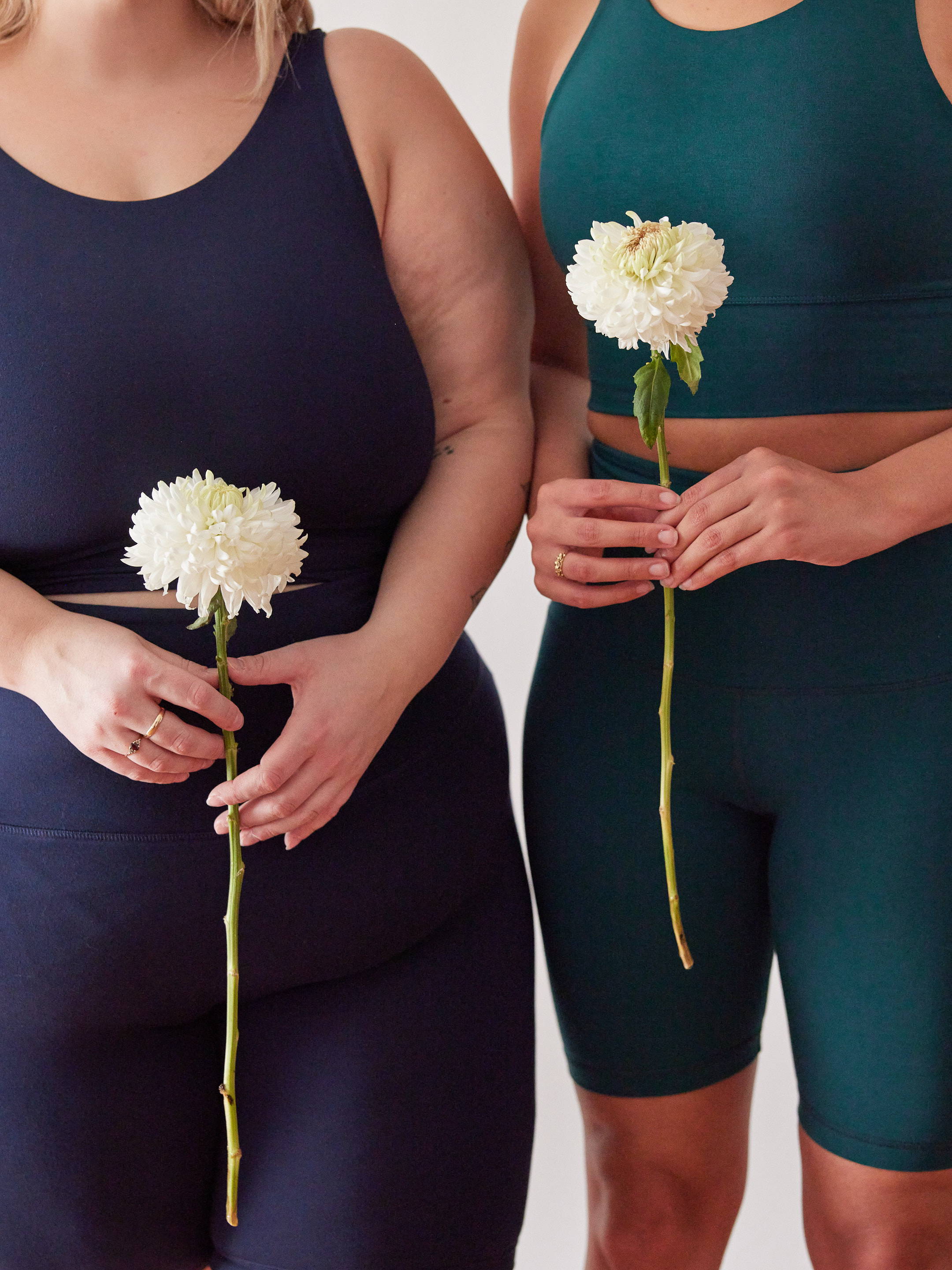 What style should I get?
Each of our bamboo bras has a different cup depth and  compression. Find you perfect fit by checking out the breakdown of each Free Label bra at this link
What size should I get?
Check this size chart to choose your size. We also have team try on saved as a highlight on our instagram profile.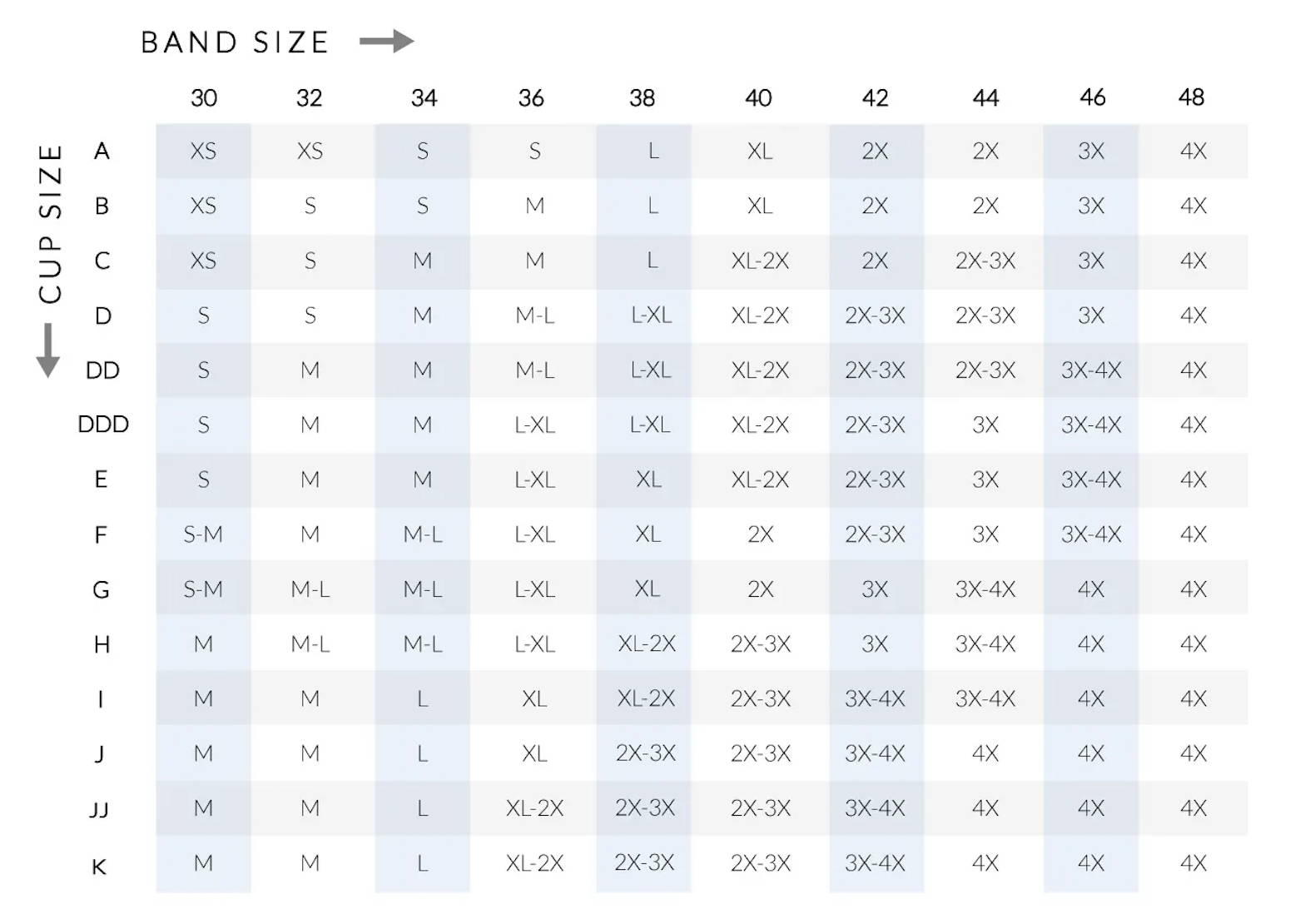 Leave a comment