Linen is a year-round staple in our wardrobes and we especially love it in the summer for it's breeziness. Keep reading for tips on how to care for your linen garments and  customize your fit! 
Where does linen come from?
Linen is a natural fabric made from Flax plant fibres and its origins date back over 30,000+ years! Linen is known to be a more sustainable fabric choice as Flax can be grown with rain water on marginal land which often can't be used to grow food on.

Linen is also hypoallergenic (great for sensitive skin) and because of its natural source, incredibly breathable. Perfect for staying cool during hotter months.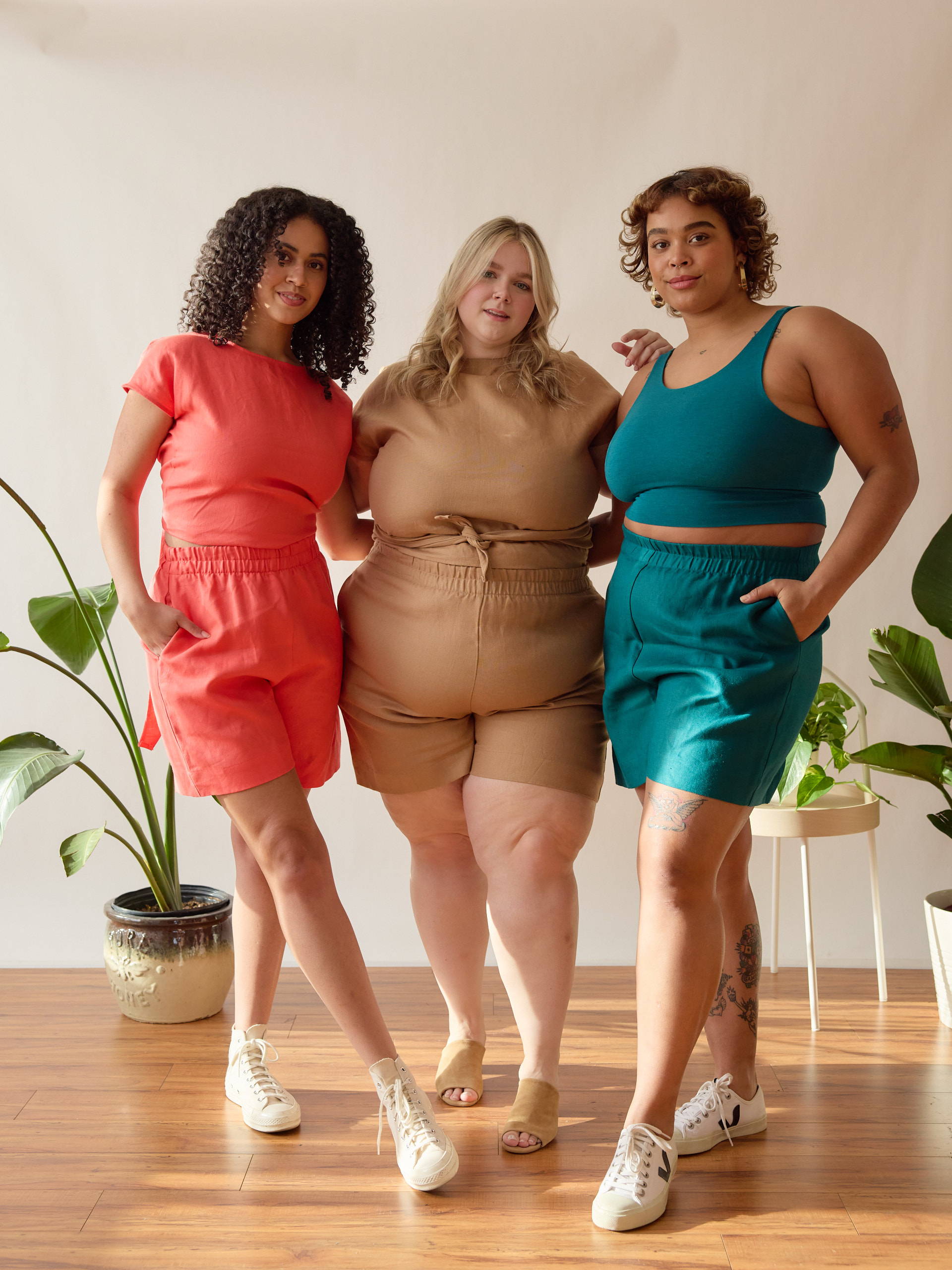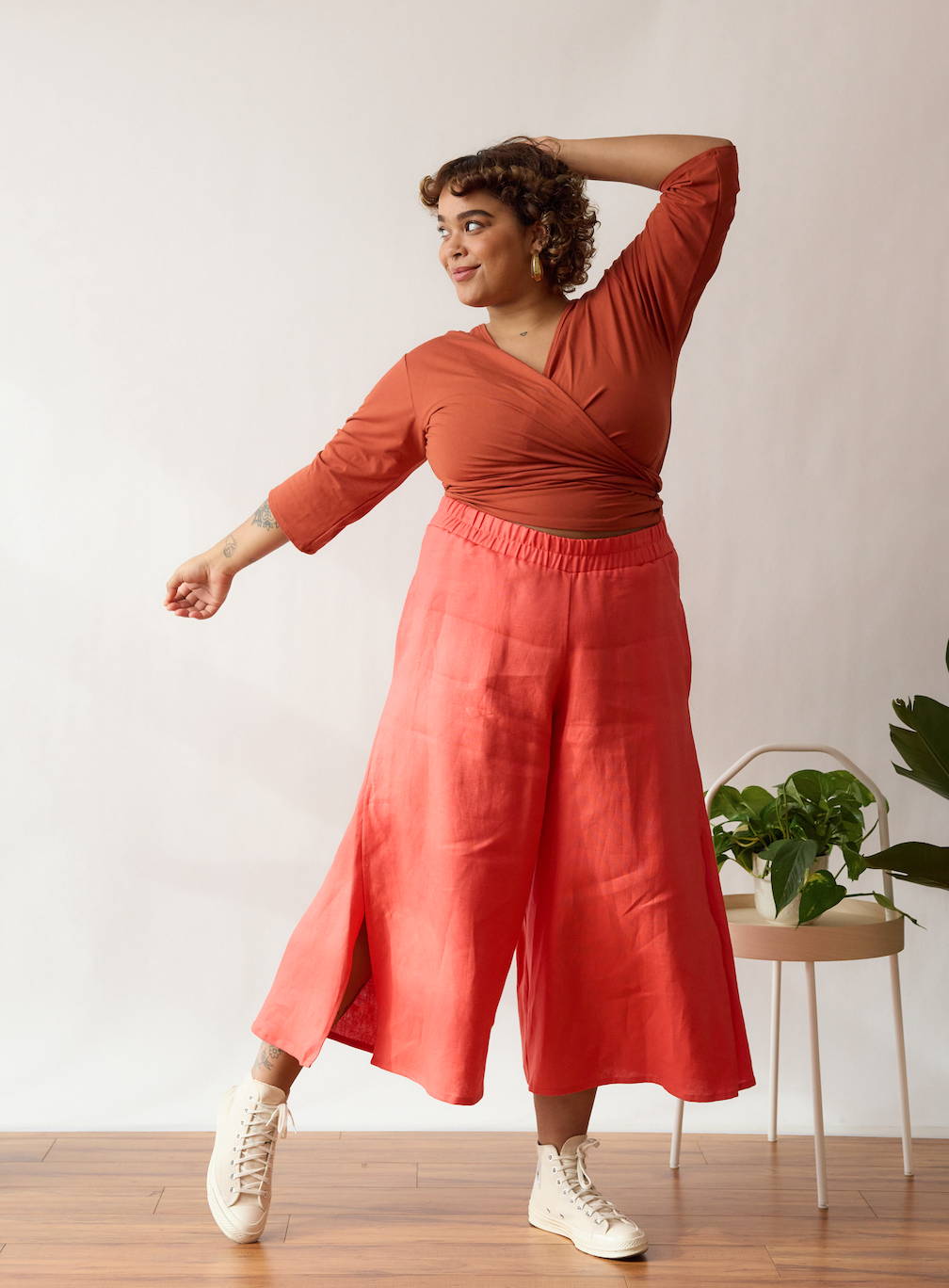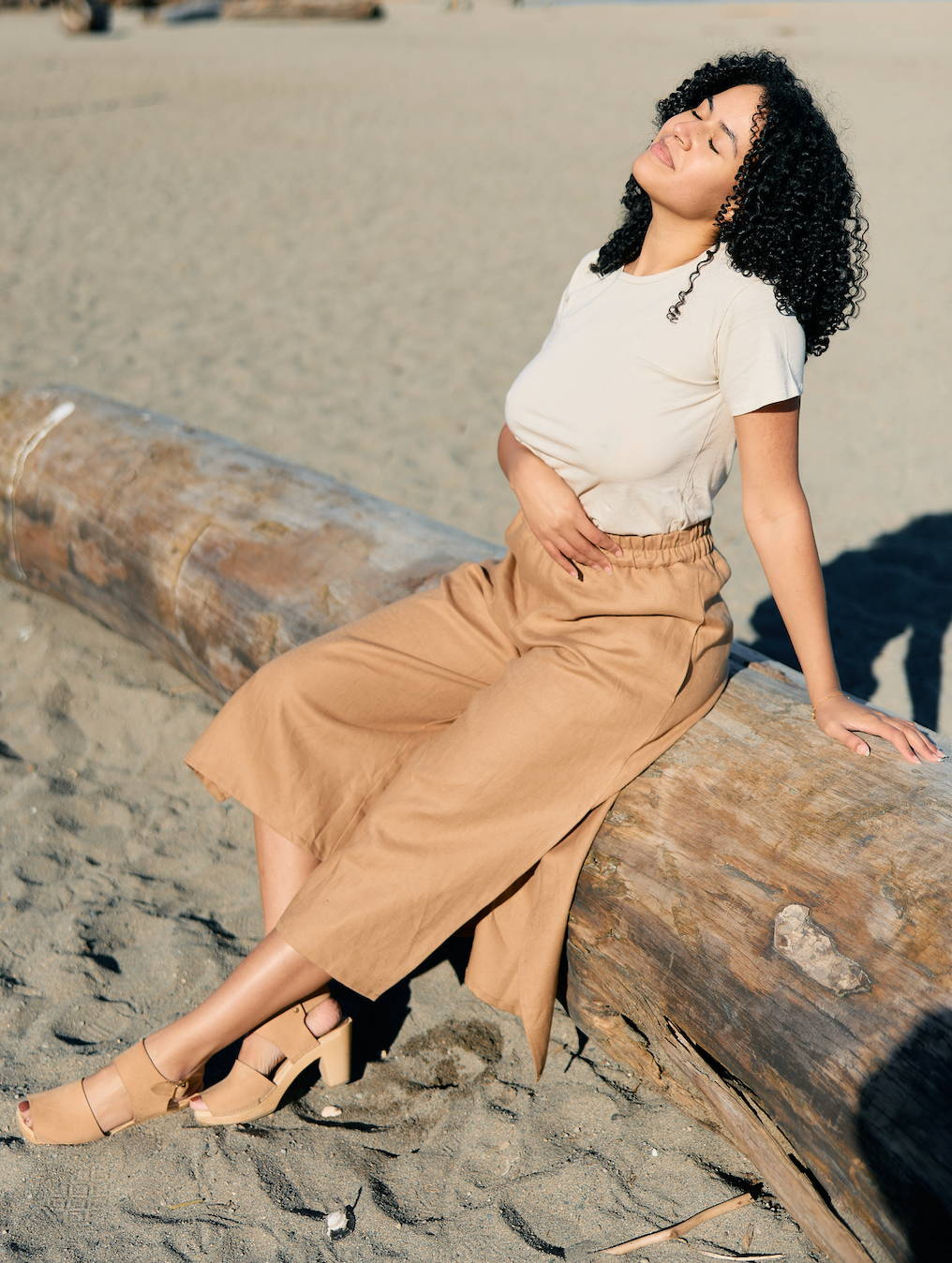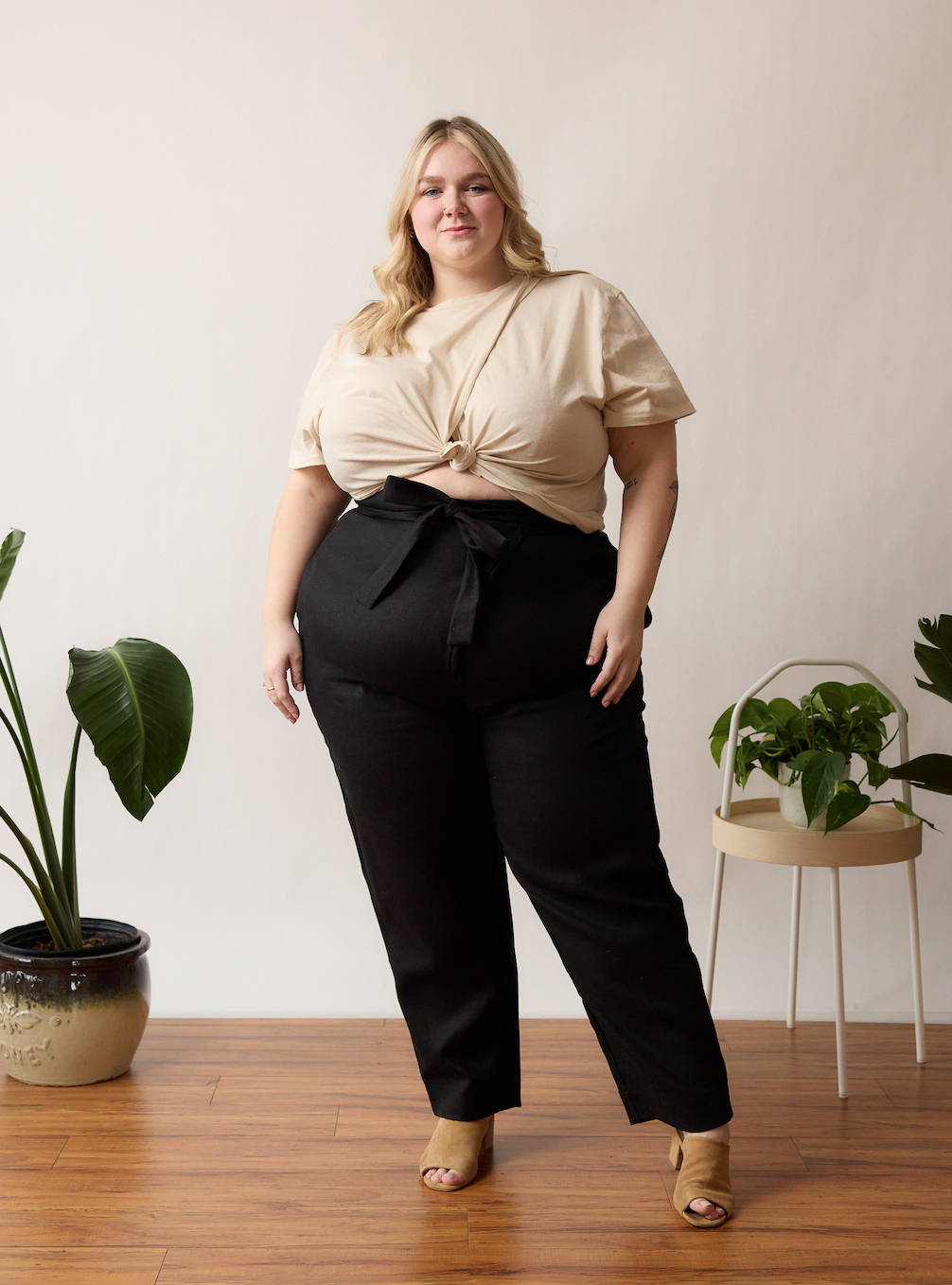 At Free Label, we work with an eco-certified mill in China to custom weave our 100% Flax Linen. We use a beautiful flax linen grown in France which is then dyed and woven just for Free Label in China. Our linen is different because it's slightly heavier than a typical summer linen, is more resistant to pilling, and is not pre-shrunk, meaning you can create your own custom fit.
How to customize your linen fit: 
If you find you're between sizes, we have a solution! 

1. Wash your linen piece in warm water on a regular cycle 
2. Dry on medium to high heat
Voila! This slims out the pant leg, tightens up the weave, and slightly shrinks the hem length. We find that on average, your garment will shrink around half a size and 1-2 inches in length.
If you're worried about shrinking it too much, start with a low tumble dry and work your way up the heat levels until you've reached your perfect fit.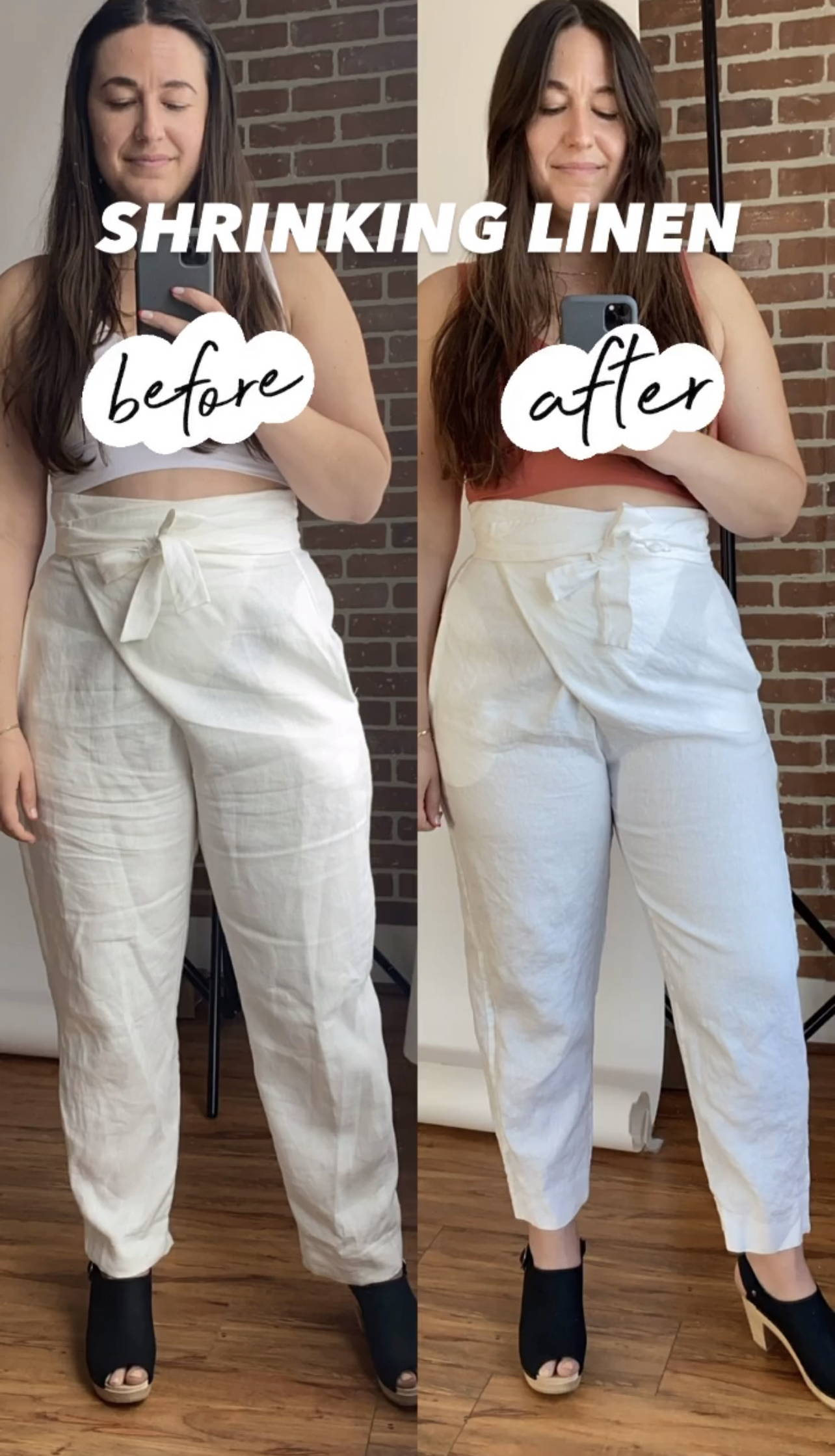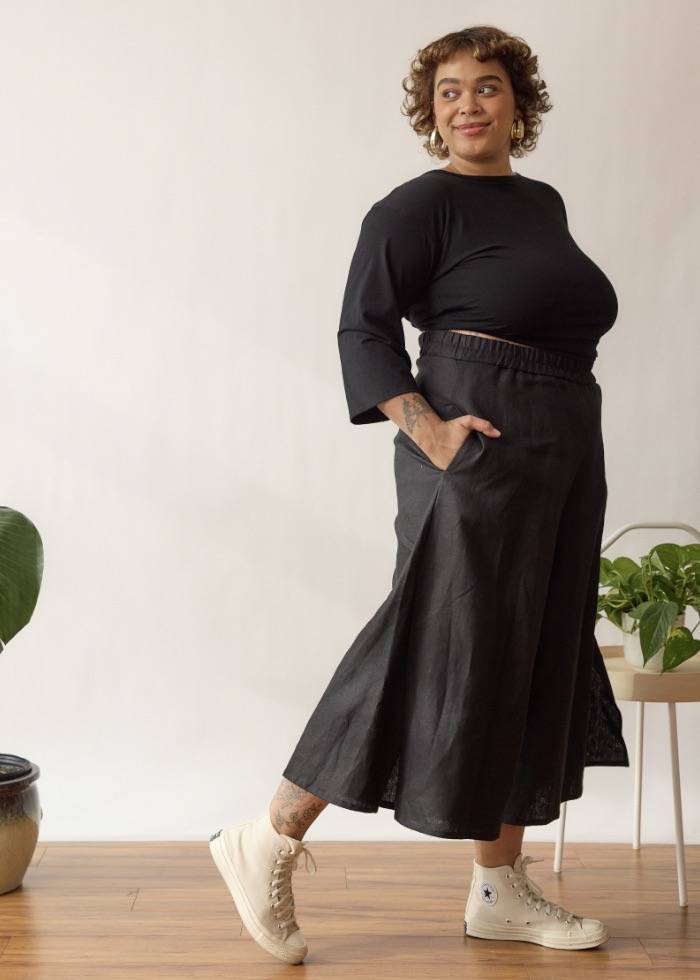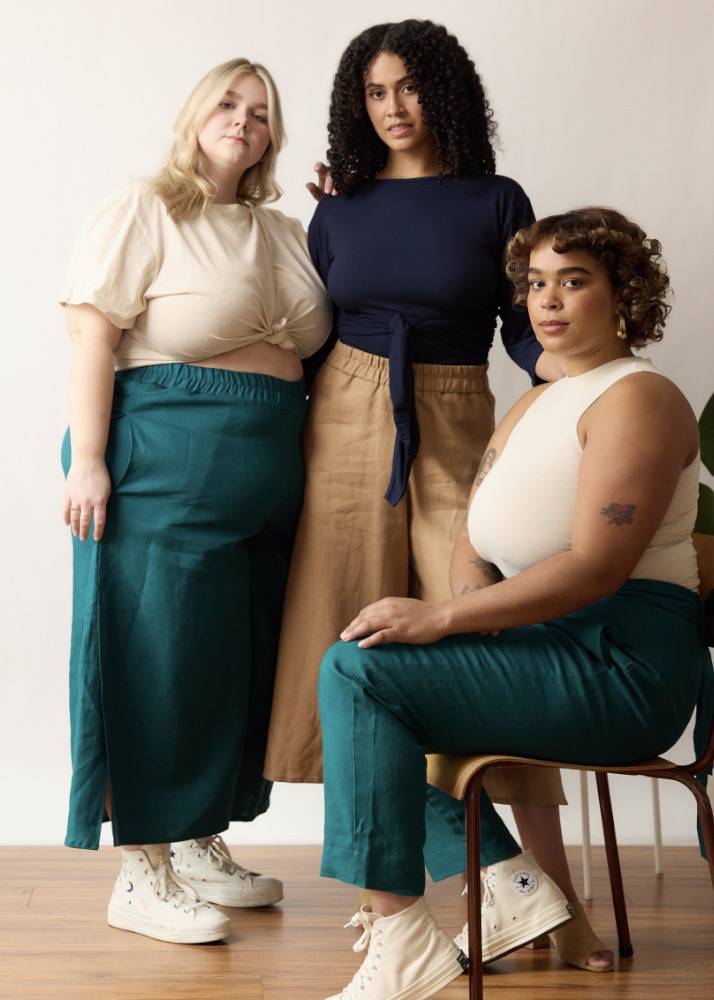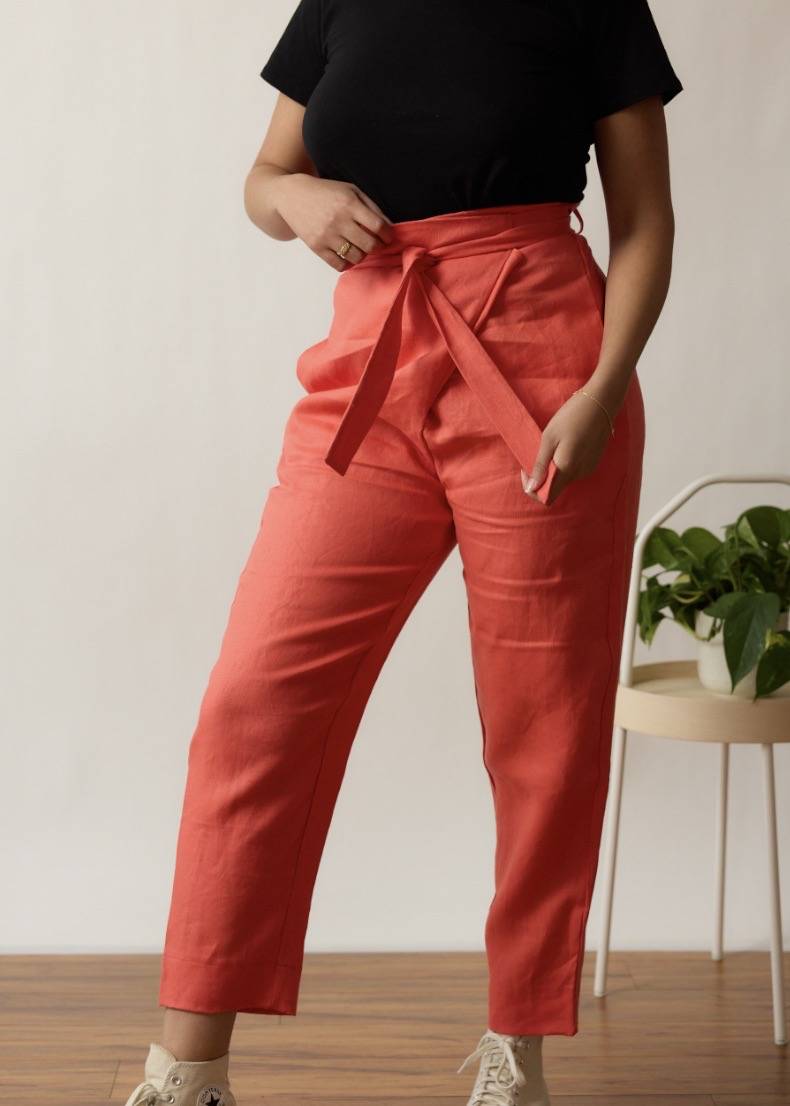 How to care for you linen garments: 
When you invest in a high-quality garment that's been hand-made, you want to treat it with care. To make sure you can wear you linen pieces for years to come, we suggest washing in cold water and hanging to dry. Natural fibres tend to break down quicker in the dryer (though its a nice option once or twice to alter the fit of your linen garment). Oh, and did we mention that linen is quick to dry? Perfect to pack for all your summer trips! 
How to break in linen without heat: 
We wear our linen pieces year round and one of the greatest things about it is that it gets better with wear, softening after each wash. If you want to speed up the breaking in process, simply add a bit of vinegar or baking soda to your washing machine to relax and loosen the fit. 
Join our email list. We promise we only send a couple each month.
Leave a comment